One of our primary goals here at Brampton Inn is to ensure that our property is environmentally conscious in everything we do. We take great strides to run our business in a sustainable way and wanted to spotlight some of our efforts for the health of our planet and the lives of our children. Take an eco-friendly vacation in Chestertown, MD, and see everything the area has to offer while staying in green lodging.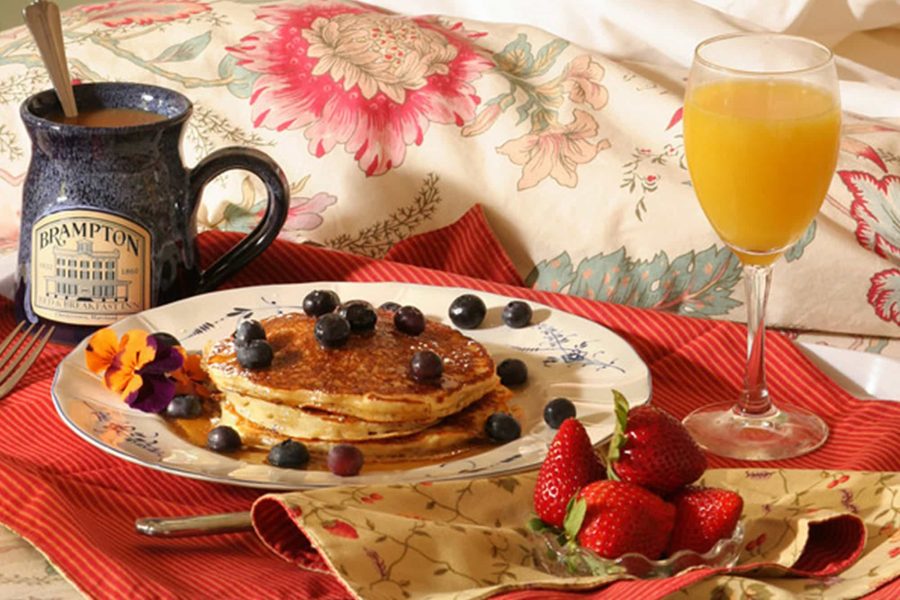 We start our daily sustainable practices with the most important meal of the day – our gourmet breakfast. Each of our delicious recipes is prepared with organic ingredients whenever possible and locally sourced, including vegetables grown in our very own garden during the summer months. Yard waste and food waste are composted while cardboard, glass, metal, and plastic are recycled.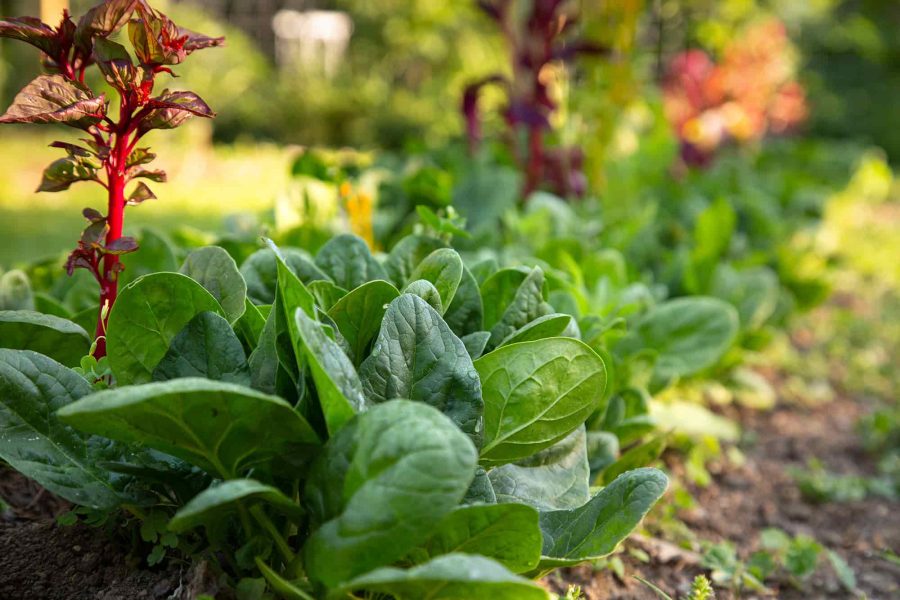 Disposable serving items used for meals are all designed to be compostable and help keep less of our waste from going to landfills. The garden is fertilized naturally without harmful pesticides and we let our grass grow a bit longer before trimming in order to save on water and energy. Water provided for guests comes in reusable bottles that we fill ourselves as opposed to plastic bottles, and it tastes a lot better too!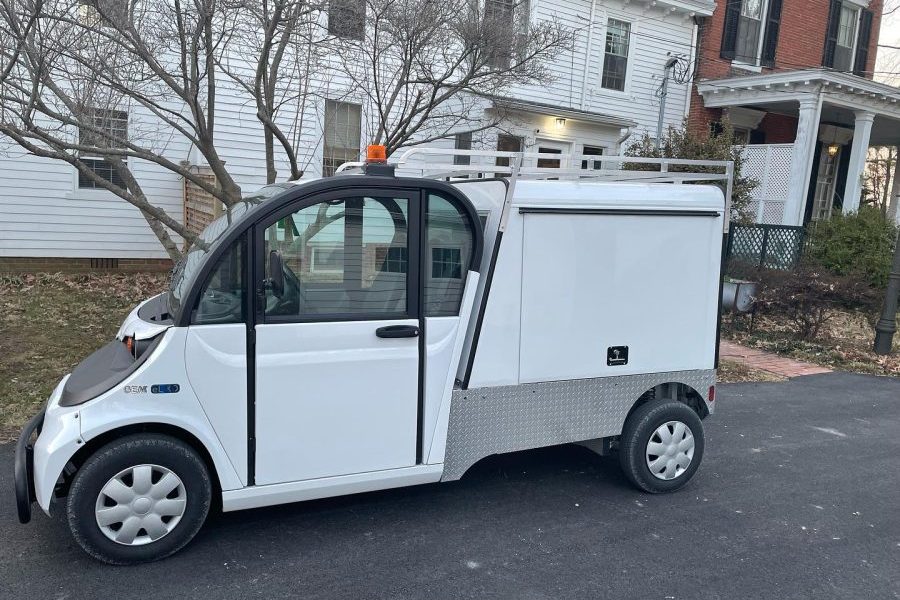 We have made the switch to electric golf carts instead of traditional ones so that we can produce fewer emissions overall and keep the air clean while still delivering breakfast to our guests in the cottages. In addition, both Clipper and Tesla charging stations are available on property for visitors with electric cars. The grounds of Brampton Inn are filled with life, swaying trees and colorful flowers create a beautiful look that both embraces our aesthetic and personal philosophy while also helping us give back to the environment.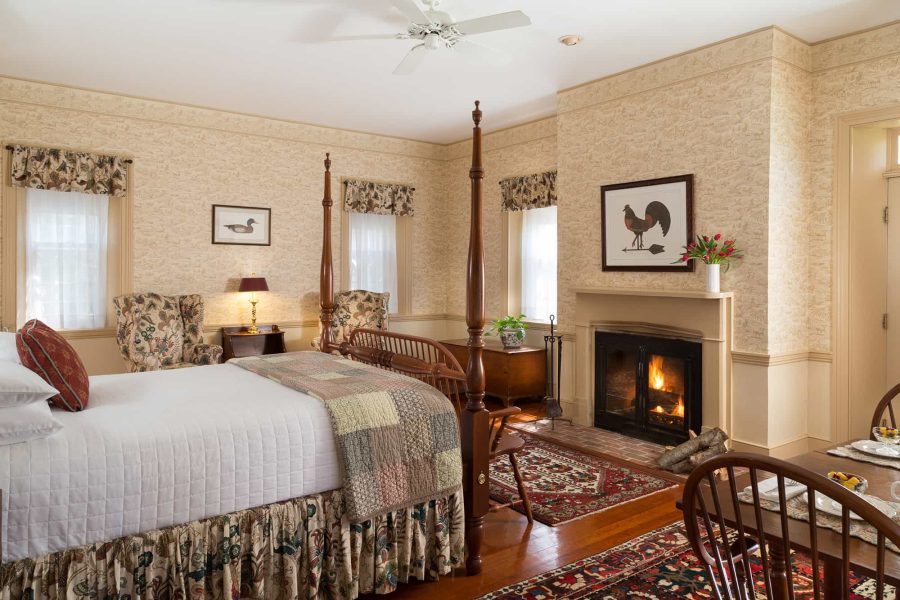 With a stay at Brampton Inn, you can rest easy knowing that your time here will have a lessened impact on the environment. We truly believe that this is the future of the industry and are proud to lead the way in eco-friendly practices without sacrificing anything that makes a getaway here so wonderful. Luxurious accommodations include our plush king and queen beds, jetted tubs and showers for soothing relaxation, and even a full kitchen at the Robin's Nest Cottage for guests who wish to prepare their own meals. Make sure to check out the area travel guide for lots of great ideas on what to do during your stay at our green Chestertown, MD bed and breakfast and we hope to see you soon!
Book Now