We're so excited to share this first edition of a new series about the guest experience, Brampton Inn Stories. Nothing brings us more joy than hearing such positive feedback from our guests! It really does make all of the hard work worthwhile. Our first story comes from a longtime guest of ours, Mark Brown. He and his wife have created many memories at our charming bed and breakfast over the last 25 years. We hope that you enjoy reading more about his experience as much as we did! 
Do you have your own memories to share with us? We'd love to hear them! Receiving such positive feedback from our guests never fails to put a smile on our faces. Share your story with us for a chance to be featured in the next edition of our Brampton Inn Stories! 
Mark's Story
"We first stayed at the Brampton over 25 years ago. We had a group of couples who took over the entire inn. What great fun we had. We did the group thing multiple times and took our bikes for some great rides. The group visits have disappeared with time but my wife and I still come back…not as often as we would like but we will be in the Fairy Hill suite for my wife's birthday. We love the smell of the Inn when you walk in the front door, and the memories come rolling back." —  Mark Brown
Make Your Own Memories at Brampton Inn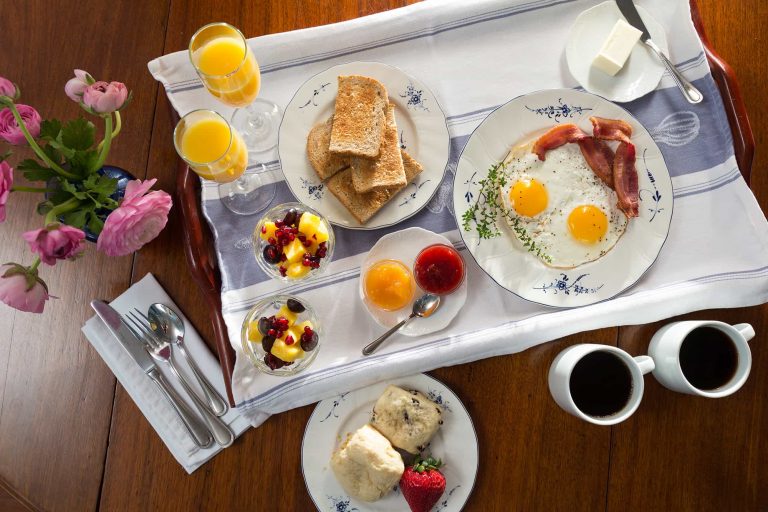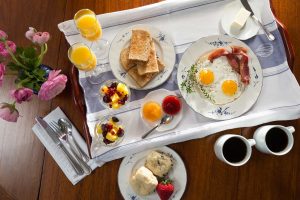 Thank you again for sharing your story with us, Mark. We look forward to hosting you and your wife again soon! Now, we'd like to invite our readers to discover for themselves all that Brampton Inn has to offer. Our historic bed and breakfast sets the scene for a romantic getaway on Maryland's beautiful Eastern Shore. Make your home away from home in one of our thirteen uniquely appointed accommodations. You can choose to stay in an elegant room or suite located in the original 1860 Manor House, or you can opt to stay in a cozy, private cottage. 
Each morning you will be greeted with a delicious breakfast, expertly prepared with locally sourced ingredients. We're even happy to deliver breakfast to your private cottage if you'd like! Additionally, we host a tea time social hour, which allows you to enjoy afternoon refreshments and appetizers served buffet-style in the dining room. 
What are you waiting for? Book your stay today! 
Book Now