Here's a little travel hack for you. Maybe you're tired of your workweek woes. Perhaps you just need to get out of town for a while. Regardless of where you're going or why you'll find there are many benefits to traveling midweek. A getaway is just what you need to reset and feel reinspired. There are so many reasons to start your vacation on a Tuesday or a Wednesday. Read on to learn about why you don't have to wait around for the weekend to leave for your vacation!
3 of the Most Notable Benefits of Traveling Midweek 
1. Save Money and Take Advantage of Lower Rates
It's no secret that weekends are generally the most popular time for travel. What does that mean for midweek travelers? Many airlines, hotels, and B&Bs lower their prices during the week to encourage more bookings on days where they have more availability. This is also the case with area restaurants and attractions. The more money you save, the more you can invest in your overall experience. 
2. Enjoy a Peaceful Getaway With Fewer Crowds
Because fewer people travel during the week, you'll discover fewer crowds at the most popular attractions. Not everybody is in on this secret yet, so take advantage of this knowledge now! Revel in the unspoiled beauty of natural settings. Be seated immediately at the best restaurants. And enjoy a general sense of peace, quiet, and space. 
3. Use up All of Your PTO Before It's Gone 
In 2018, 55% of Americans reported having unused vacation days. Don't become part of this statistic! Taking time off for yourself is crucial to not only your mental health and peace of mind but to your success at work and in your creative endeavors as well. Don't hoard your PTO days to the point of losing them. Plan that vacation and take a little me-time. You deserve it! 
Things to Do During Your Midweek Stay in Chestertown, MD 
Whether you just want to relax or you're ready for an adventure, you'll find so many great things to do in Chestertown, MD. Some of our favorite area attractions include: 
Book Your Midweek Stay at Brampton Inn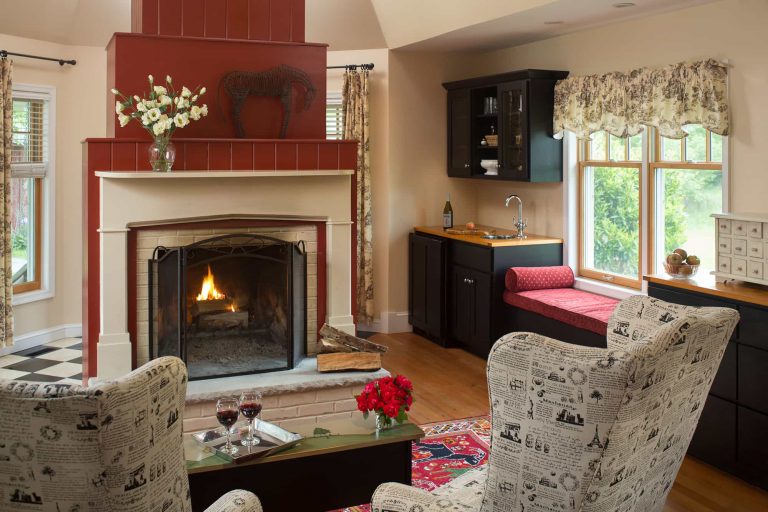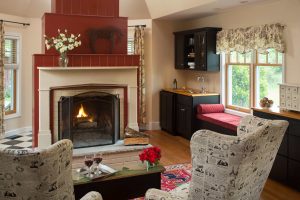 Now that you know the many benefits of traveling midweek, it's time to plan the vacation of your dreams. If you're planning to visit the beautiful Eastern Shore of Maryland, consider staying with us at Brampton Inn. Choose between 13 rooms and cottages, each uniquely appointed and comfortably furnished. Wake up to a delicious, gourmet breakfast prepared each morning with fresh ingredients. We're even happy to deliver breakfast right to your door if you're staying in one of the private cottages. 
Are you ready to rest, relax, and explore Maryland's Eastern Shore? 
Book Now