As the weather warms up, we can't help but think about how much fun it is to get out on the water this time of year. Obviously, the Eastern Shore is famous for the Chesapeake Bay and the many rivers, streams, and tributaries that feed it. There are several options for getting out on the water. One of our favorite options is to go kayaking on Chester River, MD. 
Whether you're interested in taking in the natural setting, diving into the area's rich history, or popping into different towns for other activities such as dining, you're bound to have an amazing time paddling. Read on to learn more about what to expect from your kayaking adventure.
3 of the Best Things to Do While Kayaking on Chester River, MD
After you decide where to put in and begin paddling, you'll have a variety of ways in which you can spend your time paddling along the river. We recommend checking out this list of itineraries to determine where exactly to begin your excursion. 
1. Experience the Local History From the River 
Regardless of where you decide to put in along the river, you're sure to encounter a wide variety of historical landmarks along the way! Some of our favorites to look out for include: 
The town of Millington's historical Millhouse that once milled grain for General Washington's troops 

Paddle along a historical shipping route for grain from Riley's Mill on Morgan Creek

Launch from the floating dock at Cannon Street and experience one of the country's best-preserved colonial seaports

Take in the picturesque waterfront Wilmer Park 

Explore Grays Inn Creek, which, in the 18th century, was the site of one of only a handful of major shipyards on the Eastern Shore
2. Take in the Natural Beauty of Chester River's Diverse Ecology 
Whether you're an avid bird watcher or simply looking to reset in nature, you're in luck. Chester River's diverse ecology includes a wide variety of flora and fauna you can observe. We recommend: 
Exploring Eastern Neck Island from the water. Here you can encounter over 200 species of birds that make their home in these parts throughout the year

Paddling along "Porcupine Quills" Island from Broadneck Road

Keeping your eyes peeled for bald eagles around Buckingham Wharf
3. Stop for a Bite to Eat at Rock Hall Harbor 
Launch from Bayside Landing and spend your day exploring the Rock Hall Harbor and surrounding area. After working up an appetite while paddling, you can stop by some of the best local restaurants for a bite to eat! 
Local Outfitters for Kayak Rentals & Tours
If you didn't bring your own kayak, don't fret! You can rent one from a local outfitter. 
Make the Most of Your Eastern Shore, MD, Experience and Stay With Us at Brampton Inn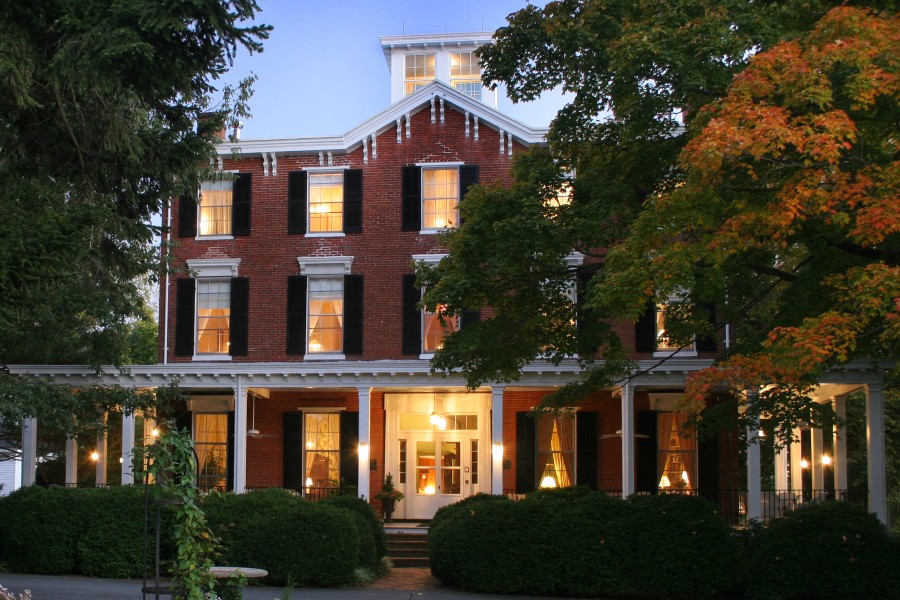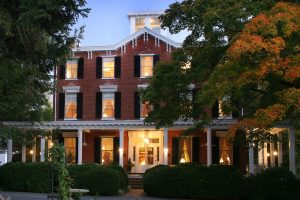 Kayaking on the Chester River, MD, is one of the many exciting outdoor adventures you can indulge in during your stay on the Eastern Shore. In between adventures, make your home away from home at Brampton Inn! Our beautiful rooms, suites, and cottages set the scene for rest and relaxation. Wake up to a delicious breakfast, prepared fresh every morning. Then, talk to our staff members for recommendations for the best things to do in the area! 
Are you ready for an unforgettable getaway?