This summer, soak up the sun in Chestertown on a quintessential respite by the Chesapeake Bay while sailing in Maryland. Embark on a sailing excursion fit for royalty with equal doses of adventure and relaxation. Spend a few picture-perfect days on the water taking in the Eastern Shore scenery and reveling in its natural beauty, plus enjoy savoring some of the best local fare near Brampton Inn. With our specially curated sailing package, you'll have all the details you need for a couple's getaway you'll want to take again and again. Dive into the fun!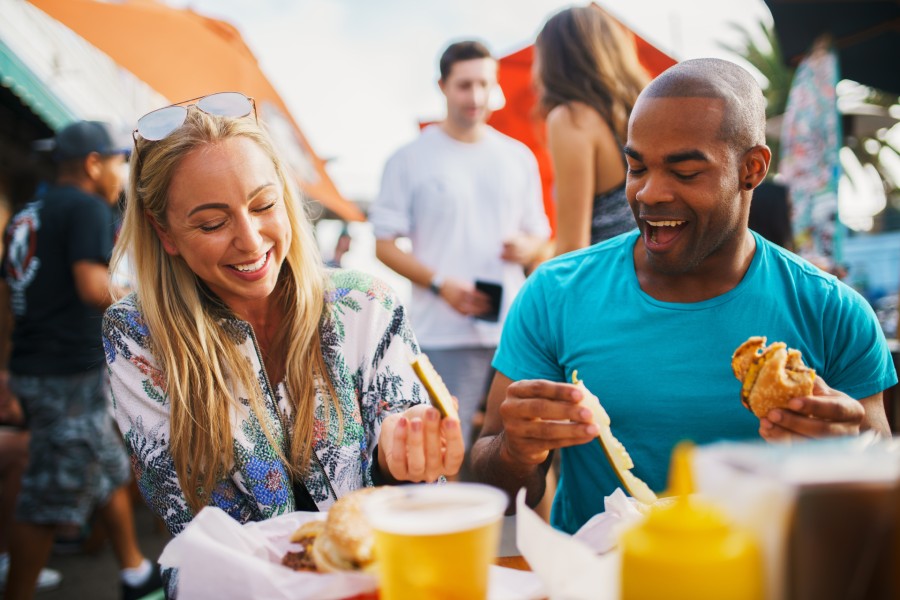 Explore Chestertown by Land & Sea
Chestertown is the perfect place to enjoy an easy breezy getaway with warm, sunny days and romantic, breezy nights. With the inn located just a few miles from the bay, the possibilities of a memorable day by the Chesapeake Bay are endless. Following your Maryland sailing adventure provided by Blue Crab Chesapeake Charters in Rock Hall, you can head over to The Kitchen at the Imperial for their famous crab cakes and more yummy dishes. For a little fun on land, take in the sites and sounds of quaint Main Street or find a comfortable place to sit and watch the breathtaking sunrises over the horizon with a hot cup of coffee.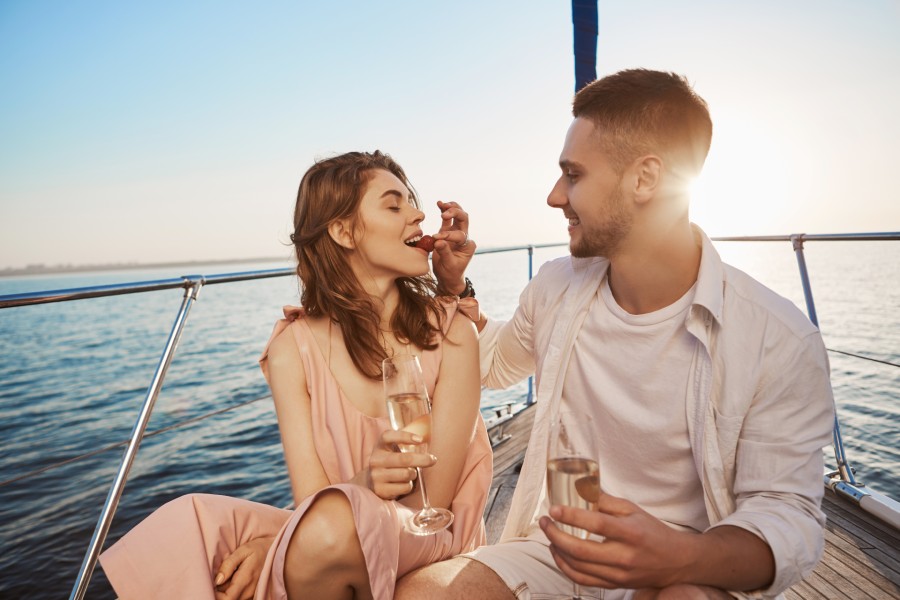 Set Sail for Romance
Jump into the deep end with your significant other with our fabulous Maryland sailing package! This experience offers a private 90-minute peaceful sail along the beautiful waters of the Chesapeake Bay. The breeze will blow all of your troubles away and is guaranteed to be one of the highlights of your Maryland vacation! Once you get back on land, you can enjoy a wonderful 3-course meal at The Kitchen at the Imperial, including entrées, appetizers, and sweet desserts for two. Exploration and indulgences await!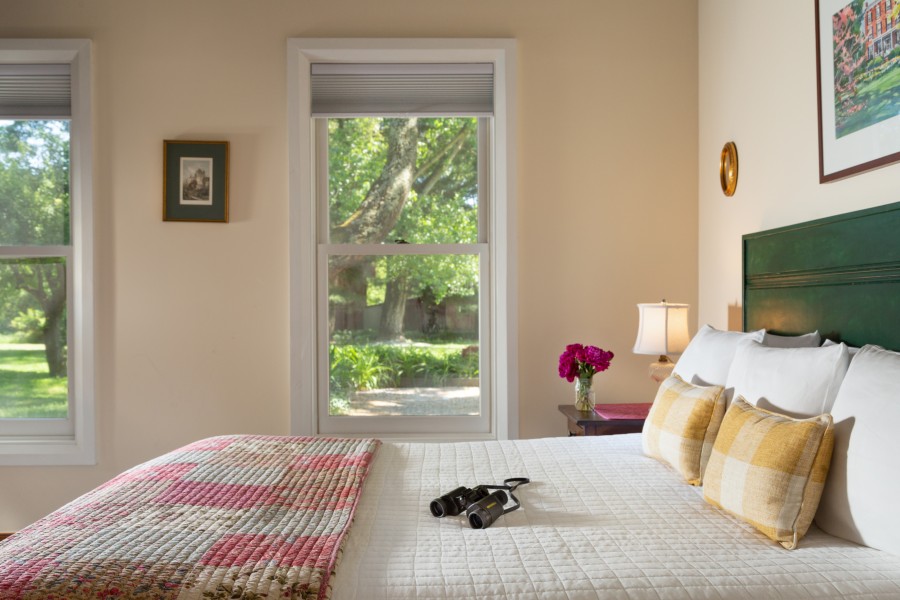 Anchor Your Stay at Our B&B
When you head back to the inn after a beautiful day on the bay, you are "shore" to feel right at home in your cozy guest room. You can choose whichever Cottage or Manor House room that floats your boat and settle in for uninterrupted rest. Whether you choose a romantic abode with a jetted tub or a secluded, pet-friendly cottage, the amenities will be wonderfully crafted and the full breakfast you wake to each morning will be delicious. Request your time off from work now and get on board with this unbeatable summer getaway. We can't wait to host you at our romantic Chestertown, MD B&B!
Book Now