Have a unique stay in the heart of Maryland's Eastern Shore and dive into delicious dishes from a variety of excellent eateries in the area. It's the perfect way to experience the culinary delights of Chestertown with the best of local flavors highlighted here to get you started! Read on for some of the area's best restaurants and dining destinations with our Chestertown Foodies Guide.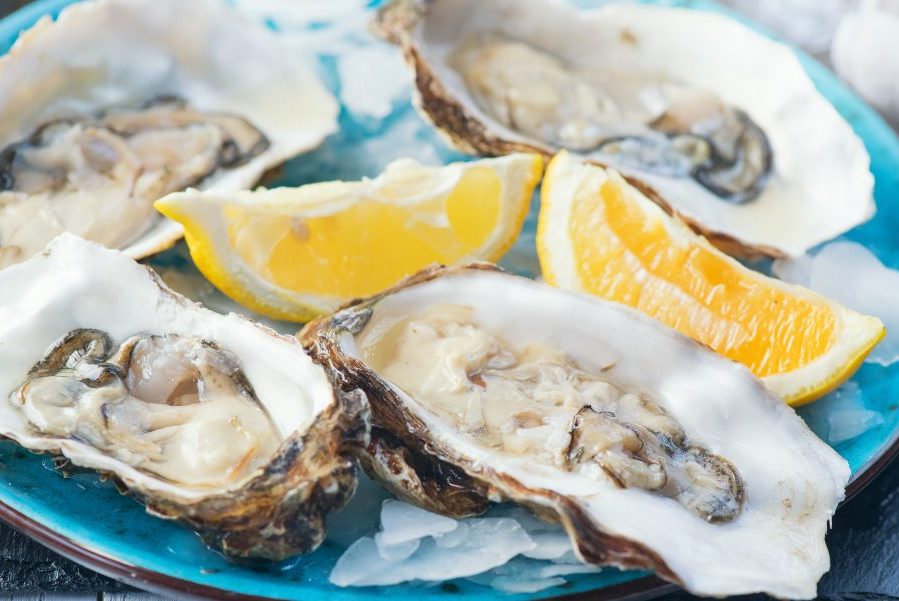 Watershed Alley
Incredible seafood from the Chesapeake Bay watershed, the aptly named Watershed Alley is a testament to the enduring quality of Eastern Shore cuisine and tradition. Sourced from the area with local ingredients, scrumptious fresh seafood awaits intrepid travelers in a fine dining setting with elegant style and deliciously simple dishes that focus on flavor and tasteful presentation.
Modern Stone Age Kitchen
Modern Stone Age Kitchen is far less a traditional restaurant and far more of a complete package you won't find anywhere else. Absolutely everything is made from scratch with incredible handmade sourdough, pizza, and much more! In addition, they offer cooking classes on how to make things like homemade butter, pretzels, their famous sourdough bread, and other special events like online classes on food education.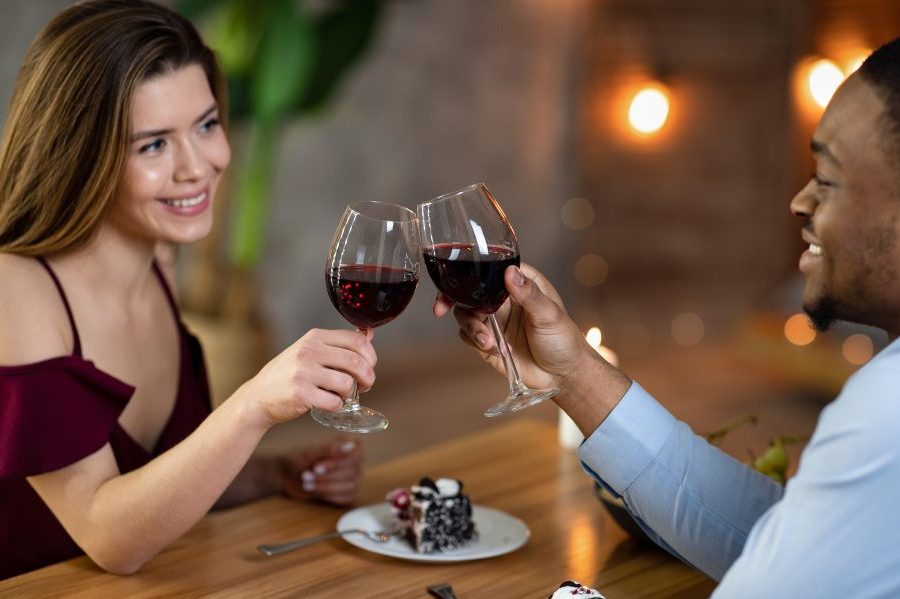 The Kitchen at the Imperial
For a casual fine dining experience, The Kitchen at the Imperial Hotel is an inviting stop that puts food first with a curated menu and extensive wine list. They also hold weekly wine tastings with small bites and dinner afterward for a relaxing evening sampling all of the incredible wines they have in stock as well as wines presented from select vineyards. It's highly recommended for guests and you're sure to make fond memories with the Imperial Hotel's cozy and charming atmosphere.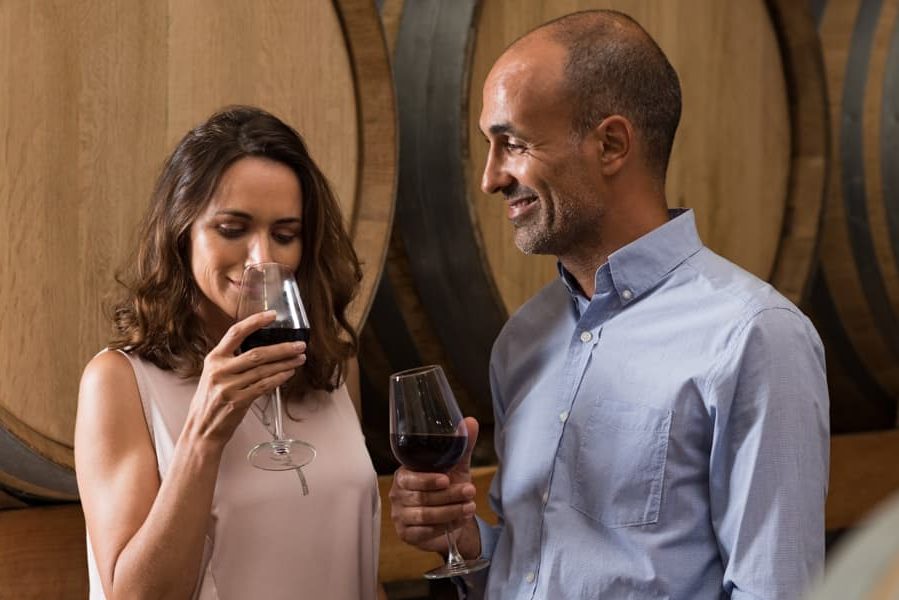 Crow Vineyard and Winery
Get a taste of some incredible wines with a visit to Crow Vineyard and see the results of a winery dedicated to producing award-winning wines. A full grape-to-glass experience awaits where you can tour the farm and see how the wine is made as you drink it! Learn about the winemaking process and then relax in one of their beautiful tasting rooms as you get acquainted with the unique tastes grown right there. A must-visit for wine lovers with tastings, wine education events, and other great ways to engage with the community.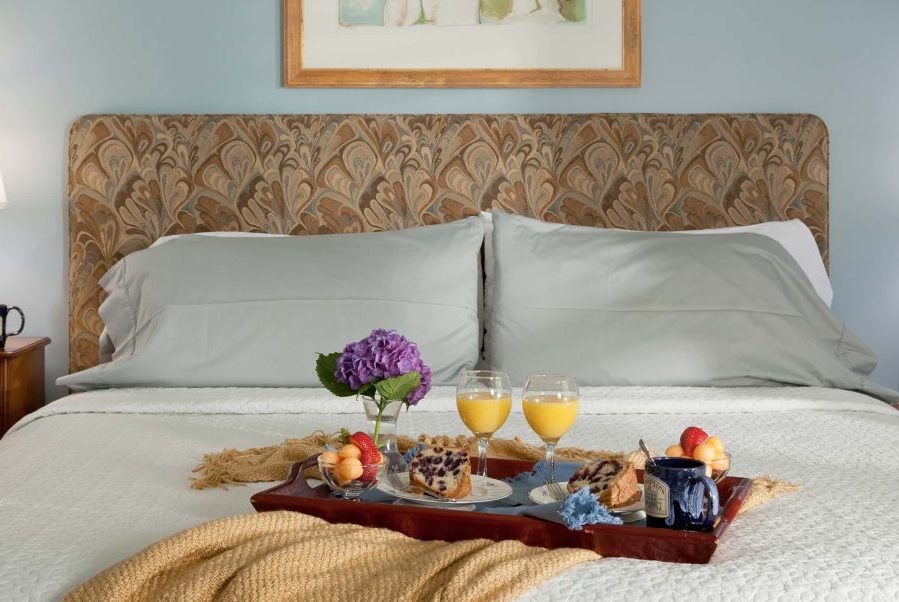 Brampton Inn Bed & Breakfast
After a full day of wine tasting, restaurant hopping, and other events around town, it's a wonderful feeling to come back to a cozy room and comfortable bed to rest up and reflect on the past day. Stay in luxurious accommodations with king and queen-sized beds, jetted tubs and showers in most rooms for ultimate relaxation, and even a few cottages with full-sized kitchens so you can make your own delicious meals with local ingredients. The best part is that you can start your day right here at Brampton with a decadent complimentary breakfast featuring delights like our fluffy french toast topped with maple syrup and Eastern Shore twists on classics like bacon and eggs. For a foodie, there's truly nothing better, and with so much to try your tastebuds will be doing backflips! We also offer other options for dining at the Inn like cheese and fruit boards, hummus and veggies, and more! Also, don't forget to stop by in the afternoon for tea time and social hour with refreshments and appetizers. With a visit to our bed and breakfast on the Eastern Shore, you can have the stay of your dreams and indulge in an unforgettable foodies getaway in Chestertown. We hope to see you soon, but until then, bon appetite.