There are so many reasons why we love the area surrounding our very own Chestertown, Maryland. The scenery is definitely one of them! Along the Eastern Shore of Maryland, you'll discover beautiful scenery, winding country roads, and shimmering waters. The best way to see it all? A joyride, of course! Read on to learn about some of our favorite Chesapeake Bay scenic drives. Then, get ready for a road trip you'll be talking about for years to come!
Your Guide to the Best Chesapeake Bay Scenic Drives
The key to an unforgettable Chesapeake Bay experience lies within the small towns that surround it. Specifically, we're fans of Maryland's Eastern Shore: Where century-old farms, historic brick buildings, and stunning waterfront views abound. Here, it's perfectly acceptable to step out of your car and simply take in the postcard-perfect view. Are you looking for the best driving roads in Maryland? Here are just some of our favorites:
1. The Chesapeake Country Scenic Byway
One of the most scenic drives along the Eastern Shore of Maryland is the Chesapeake Country Scenic Byway. This winding route spans 419 miles between the upper and lower Eastern Shore of Maryland. Of course, it's highly encouraged to choose a small section or two to explore! We recommend driving from Chestertown to Kent Island, or Vienna to Wye Mills. No matter which route you decide to take, you'll see gorgeous boatyards, farms, and waterfront vistas only found in our region!
2. The Great Chesapeake Bay Loop
Completing the Great Chesapeake Bay Loop is a perfect way to get the full Maryland experience! This stretch connects Southern, Central, and Eastern Maryland, so there's plenty to see and do along the way. We recommend trying the following activities:
End Your Journey at Brampton Inn in Chestertown, MD!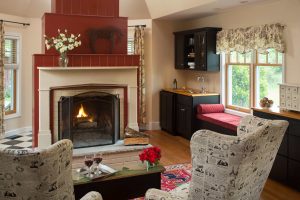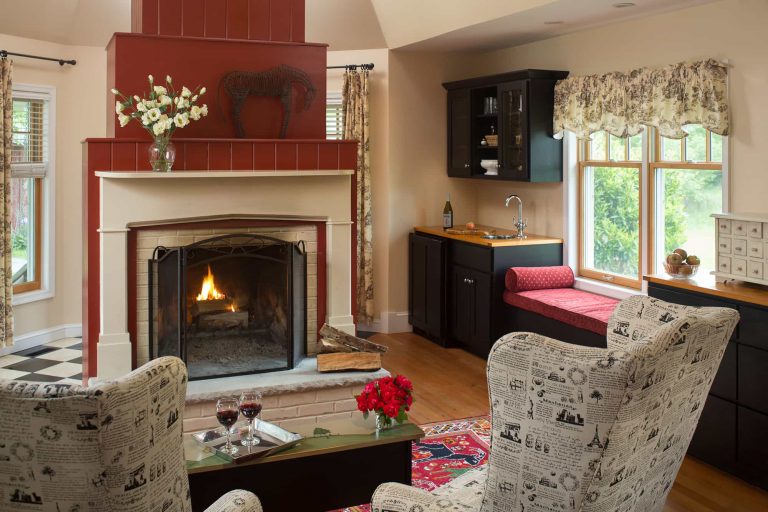 Tucked away within Eastern Maryland's countryside is Brampton Inn, your perfect home-away-from-home! After seeing the sights on one of the best Chesapeake Bay scenic drives, you'll want to take a detour and get some quality rest. Our bright, spacious guest rooms and cottages offer a lodging experience unlike any other. You'll love our plush beds, large windows offering plenty of natural light, and premium amenities found nowhere else. 
With stunning views of the surrounding landscape, our Red Room would be a wonderful choice for your getaway. Rest peacefully in the comfortable King bed, cozy up on the sofa, or take a luxurious soak in the jetted spa shower. Are you ready to experience the Eastern Shore of Maryland to the fullest? Check our availability today and get started planning your trip! We can't wait to welcome you to Chestertown.
Book Now