Sometimes, planning a vacation to somewhere new can be stressful, overwhelming, and expensive. You have to figure out how to get there, where to stay, and what to do. Additionally, it can also be challenging to take off enough time to travel across the country. That's why more and more people are opting for staycations. Be a tourist in your state. Enjoy a top-notch lodging experience at Brampton Inn when you plan your Maryland staycation!
What Is a Staycation, and Should I Try It?
A staycation is a vacation that does not require that you travel far. There are many benefits to opting for a staycation versus a typical getaway. Some of the most notable perks include:
Saving time and money: Buying plane tickets, renting a car, and spending so much time in the air or on the road can be quite taxing.
Discovering local hidden gems: You never know what has been hiding under your nose all this time. Take a few days to explore the area even further. You might find your next favorite restaurant or attraction this way.
It's sustainable: The concept of a staycation has become popular during a time of more ecological awareness. It's a sustainable practice due to the shorter travel times!
3 Reasons Brampton Inn Is the Best Destination for Your Eastern Shore, Maryland Staycation
1. Our Accommodations Are High-Quality
When it comes to lodging, we understand how important comfort, style, and cleanliness are in making our guests feel right at home. Each room, suite, and cottage is uniquely appointed and features unique amenities such as wood-burning fireplaces, large soaking tubs, and more.
2. Our Food Is Delicious
If there is one thing our guests can agree on, we provide an incredible breakfast. Our freshly prepared breakfast menu changes daily to account for a seasonal produce selection. You can still expect to see anything from blueberry pancakes and ratatouille omelets to asparagus and goat cheese frittatas and various homemade jams. We also host dinners for the holidays!
3. We Offer Unique Specials & Packages
In addition to the holiday dinner specials that we offer throughout the year, you can always count on our specials, packages, and add-ons to make your visit even better. You can enhance your stay with delicious treats such as:
Chili Dinner for Two
Beef Stew Dinner for Two
Veggie Wrap Dinner for Two
Cheese Board and Fruit Basket $49
& more!
Book Your Brampton Inn Staycation Today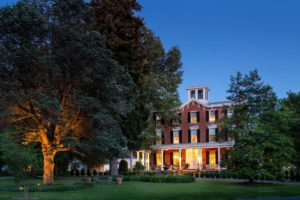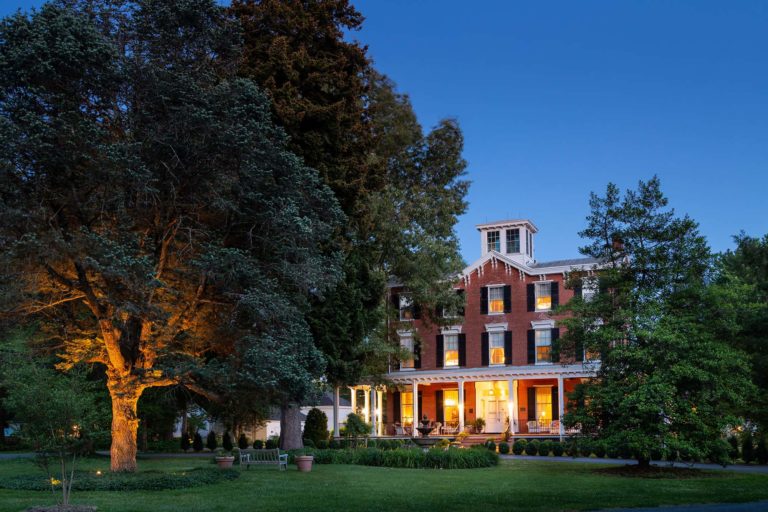 Now, it's time to plan your Maryland staycation with us at Brampton Inn. Not only do we offer comfortable accommodations, delicious food, and exclusive specials and packages, but we also provide outstanding customer service. Our innkeepers and staff go above and beyond to ensure that your stay is one that you'll remember for years to come. You'll also be centrally located to all the best things to do in Chestertown, MD, and other nearby towns. What more could you ask for in a relaxing getaway? Check our availability and book your stay today!
Book Now