So many people rely on third-party online travel agencies (OTAs) to help plan their vacations. Though they may seem convenient, there are actually many downsides to booking your stay through one of these websites. In fact, you'll likely miss out on amazing offers, great deals, and customized service. Read on to learn more about the benefits of booking direct, especially when you want to stay at Brampton Inn.
Here Are Three Amazing Benefits of Booking Direct
1. Receive the Best Rates Without Hidden Fees 
OTA websites are known for disguising their hidden fees even though they boast "the best deals" on lodging. In most cases, they will tack-on pesky fees that you could easily avoid when you book directly with the B&B, inn, or hotel of your choosing. Not only can you receive the best rates when you book direct, but you will also be directly supporting small businesses that you love. Save your hard-earned money for fun activities, dining out, and more! 
2. Access Amazing Offers, Specials, Packages, and Add-Ons 
Most travelers who book through an OTA end up missing out on the fun, personalized experiences that bed and breakfasts such as Brampton Inn have to offer! When you book direct with us, you will have access to a wide variety of specials, packages, and add-ons that will make your Eastern Shore getaway extra special. Some examples include: 
3. Communicate Directly With Thoughtful Innkeepers and Staff 
OTAs do not have the same local experience, thoughtful advice, or personal touch that our innkeepers and staff can provide. Trust us when we say that you'll be in much better hands when you communicate directly with us. We strive to provide a personalized experience that feels safe, comfortable, and enjoyable for all of our guests! We're happy to point you in the direction of all the best attractions, restaurants, and activities while you're here, on the Eastern Shore of Maryland. 
Book Direct and Stay at Brampton Inn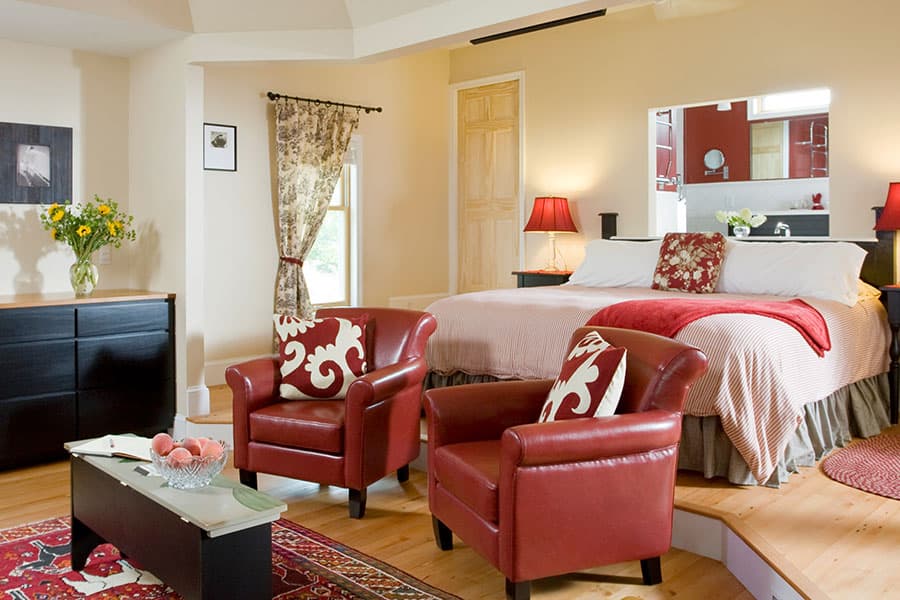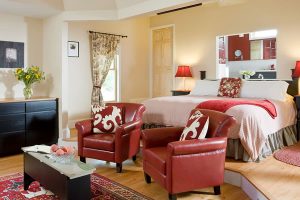 Now that you know more about the benefits of booking direct, it's time to plan your getaway to the Eastern Shore and see for yourself how incredible your experience will be! Our historic bed and breakfast offers uniquely appointed accommodations for a comfortable stay. Each guest room, apartment, and cottage features comfortable furnishings and stylish decor. Additionally, our staff goes above and beyond to ensure that your experience with us is one for the books. It's time for a vacation of a lifetime. Check our availability and book your stay today. 
Book Now