There are many things that have the potential to unbalance you in daily life, a natural consequence of the fast-paced world we live in. Recenter yourself and find peace through a wellness getaway in Maryland and discover all the ways that our amenities can help you rest and relax. We provided everything you need for comprehensive wellness for your mind, body, and soul. Part of how we maintain this ethos is through our dedication to environmentally conscious causes and we do everything we can to ensure that every stay at Brampton Inn is an eco-friendly one.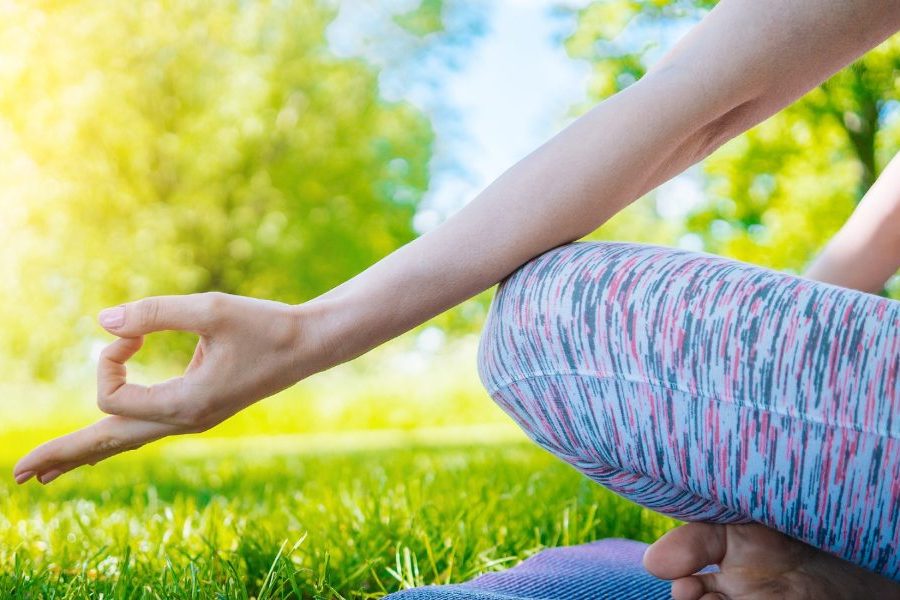 Feel Connected to Nature
The grounds of Brampton Inn are connected to nature and play host to a variety of distinct area wildlife. Everything from small birds and buzzing bees to rabbits and foxes, sometimes even larger birds of prey like eagles and more! However, easily the best place to catch a glimpse of local wildlife is at the Eastern Neck Wildlife Refuge with more common sightings of eagles, swans, and over 220 other species of bird along with many other animals on over 2,000 acres of protected land. Even winter nights at the inn have a unique peace about them, and guests in the past have commented on the serenity and calm they bring.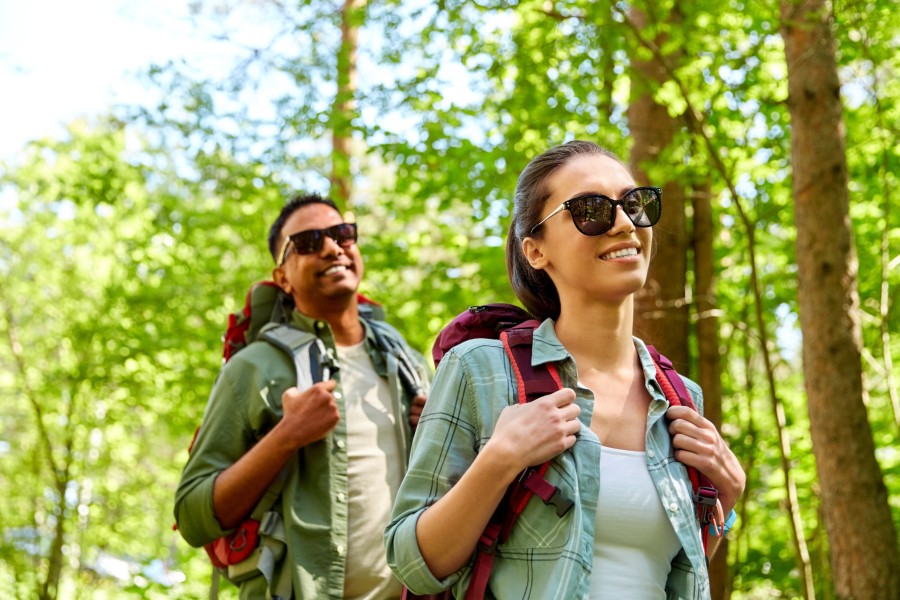 Explore the Great Outdoors
The area surrounding the inn features a wide variety of outdoor activities, perfect for a getaway dedicated to reconnecting with nature and the self. Head out for a walk on trails that go right through town, or rent a bike and explore nearby nature preserves on hiking trails. See from a new perspective on a horseback tour or cool off on the water in a kayak, or even on a sailboat! We are happy to provide recommendations for guests on some of the best the outdoors has to offer here in Chestertown and will gladly point you in the right direction for some fun in the sun!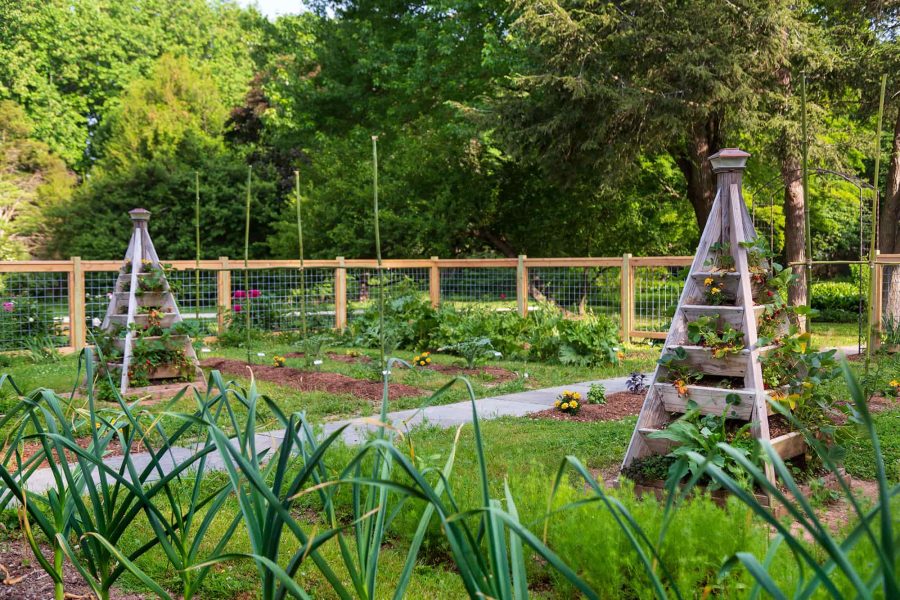 Eat Fresh
Feed your body only the best and indulge in local cuisine that is both tasty as well as environmentally conscious. Downtown Chestertown holds a farmers and artisans market every Saturday from 8 am to 12 pm and it's the perfect place to check out delicious organic fruits and vegetables as well as unique handcrafted goods. Our breakfasts are made using only the freshest and locally sourced ingredients from places like Godfrey's Farm. If possible, we also use produce grown from our very own vegetable garden during the summer months, just another way that we keep to our personal ethos while providing delicious and quality breakfasts.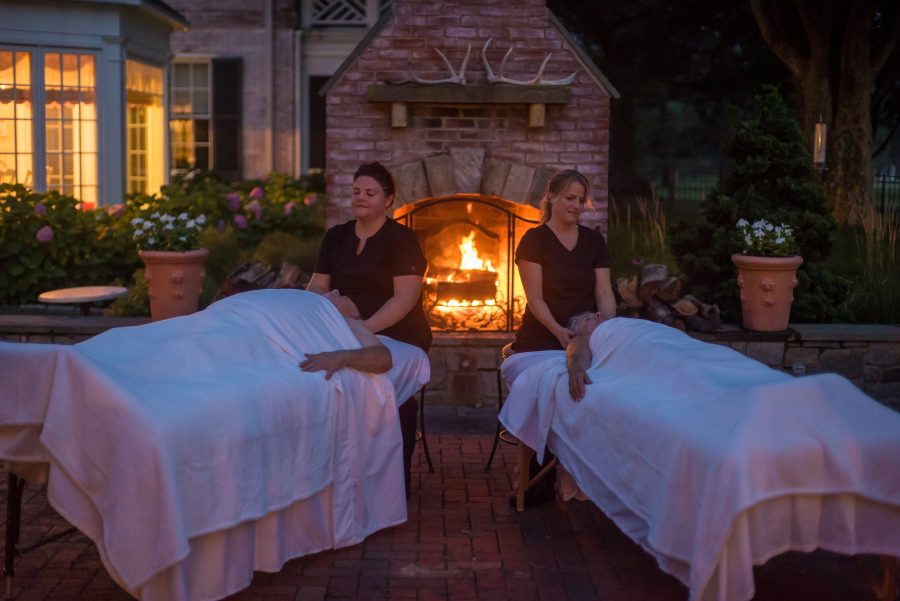 Indulge in Soothing Amenities & Massages
Your experience here at Brampton is catered to your relaxation and is the ideal place to reconnect and take a break from the hectic pace of modern life. It starts when you arrive with comfortable king and queen beds fitted with soft linen sheets. Take an invigorating steam shower or soak in a spa tub and let your worries melt away! Book an in-room massage and attain peace in the body through loosening tired muscles, a soothing experience we recommend to all our guests if they get the chance!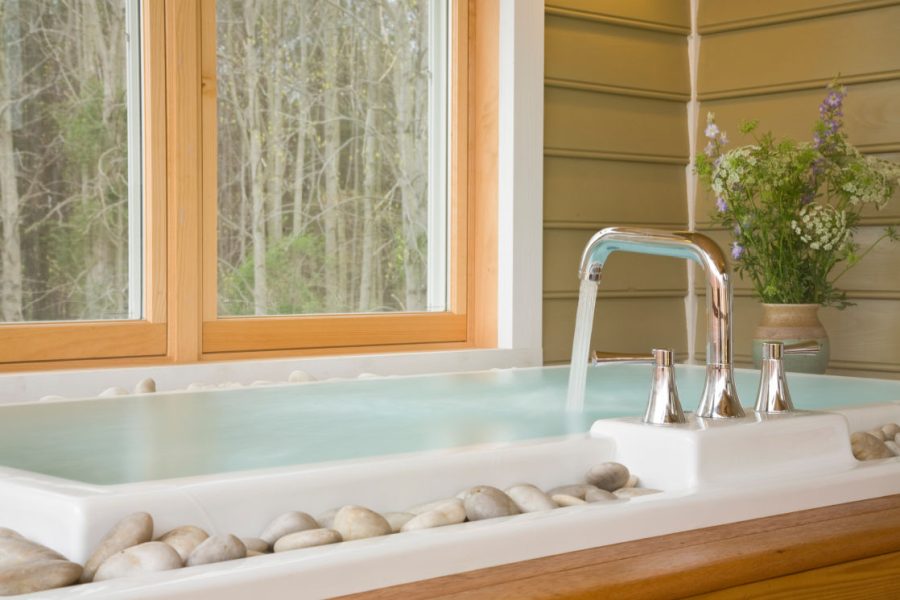 Embark on the Ultimate Wellness Retreat
We have everything you need for a truly unforgettable time here at Brampton with our exclusive B-Well Package. Book through us and take the self-care you need with daily breakfast, self-guided yoga in the garden, a 1-hour couples massage, and so much more! Take the getaway you deserve at our bed and breakfast on the Eastern Shore and recharge your batteries in peaceful surroundings.
Book Now