See the wonder of nature with an Eastern Shore birdwatching getaway in Chestertown, MD, and experience a soothing retreat away from the noise of the modern age. If you're visiting during spring, it's easily one of the best times to grab your equipment, head on down to the Eastern Shore of Maryland, and watch some of the beautiful bird species. We've put together the top places to go birding so you can get your trip off to a great start!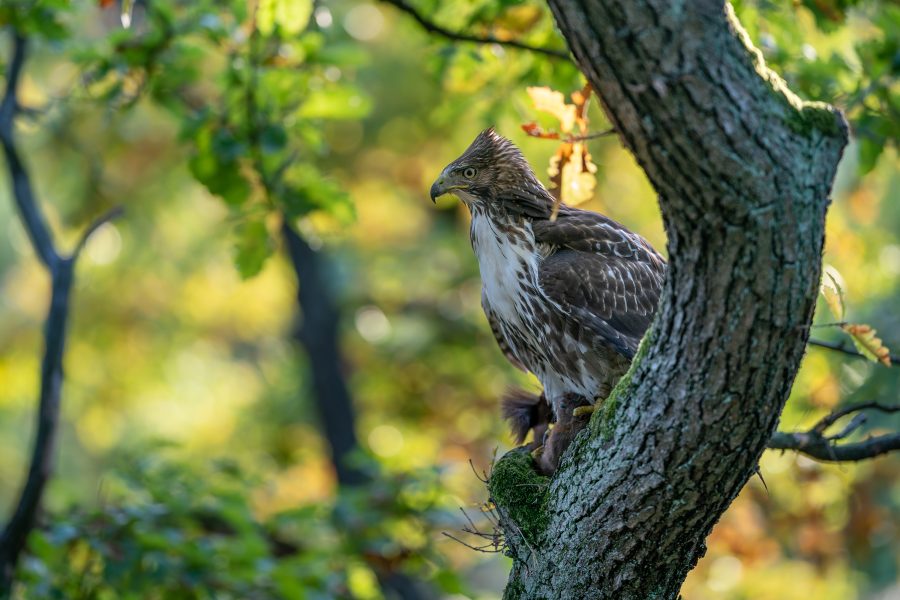 Birding in Kent County
A great place to start your journey is the Kent County Bird Club, part of the Maryland Ornithological Society which is a local non-profit organization dedicated to the conservation of local bird species and their habitats. They offer field trips led by expert birders as well as presentations on various topics like conservation and bird identification. Other great spots to check out are the Eastern Neck National Wildlife Refuge, Chesapeake Farms, St. Paul's Millpond, and Wilmer Park which is right here in Chestertown. Catch a glimpse of Egrets, Marsh Wrens, Yellow-Bellied Sapsuckers, Prairie Warblers, and maybe even a Red-Tailed Hawk or majestic Bald Eagle. All of these and more make their homes in the surrounding area so be sure to keep an eye out and hopefully find your favorite!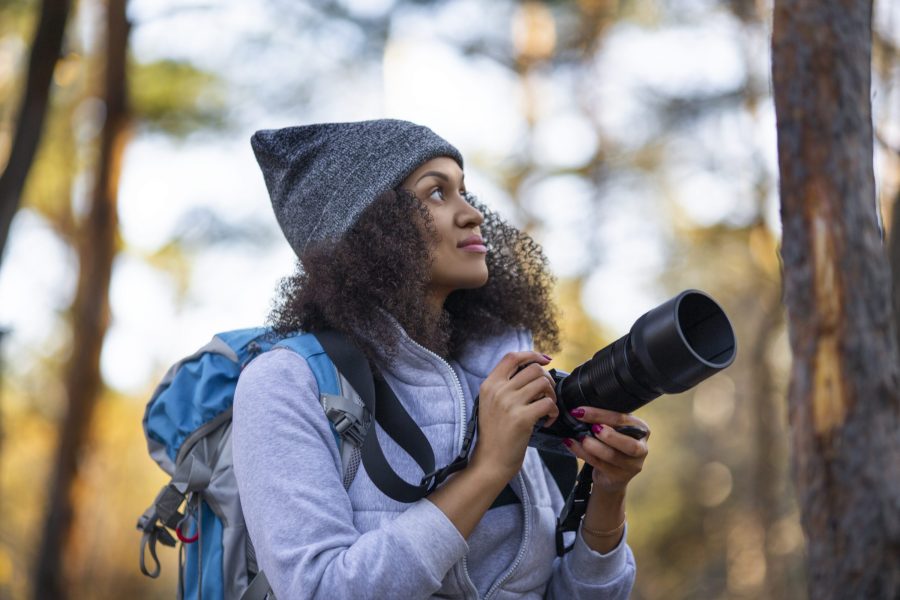 Birding Outside of Kent County
If you're venturing outside of Kent County for more birdwatching, then a visit to Adkins Arboretum is a must! A 400-acre garden and nature preserve filled with local plant and animal species, the Arboretum is the perfect place to spot a wide variety of birds with over 5 miles of walking paths, a garden overlook, and a wetland boardwalk. You can either strike out on your own with their information guide "What's on the Wing?" or schedule a guided walk with experienced birder Jim Wilson! Tuckahoe State Park in Caroline County is another fantastic spot filled with serene woodlands and 20 miles of hiking trails for relaxed bird watching amongst the trees.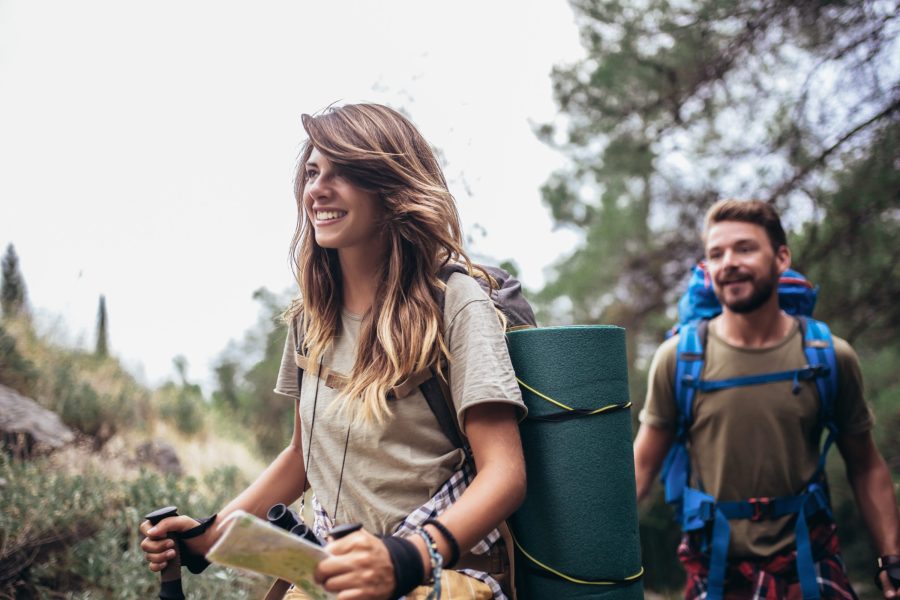 Birding Events
There are lots to see and do for both birding aficionados and beginners alike in and around Kent County. To make sure you don't miss anything during your stay, we've included this comprehensive event calendar courtesy of the Maryland Ornithological Society. Go on bird walks, field trips, bird counting expeditions, and so much more! There's usually something going on most days of the week and we highly recommend getting involved to make the most of your birding getaway.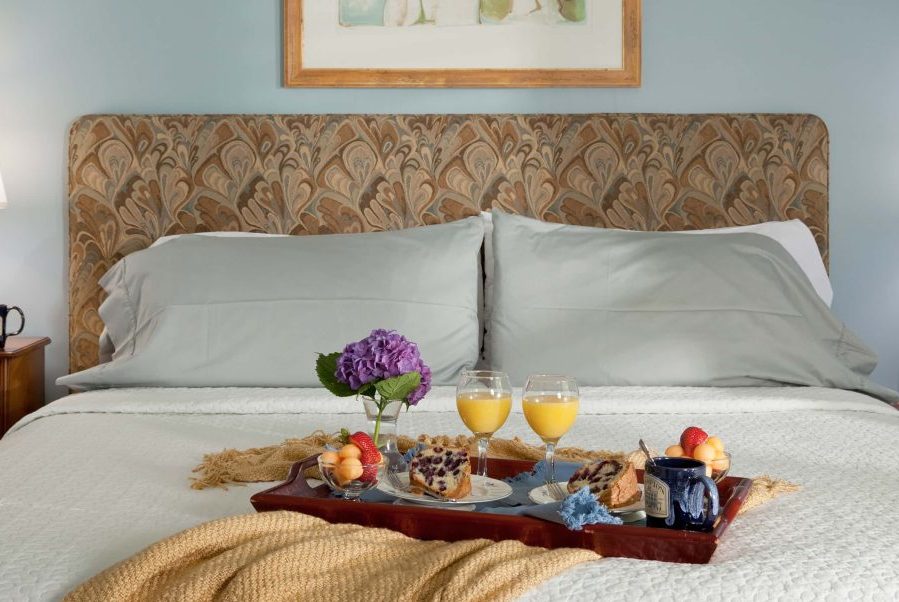 Discover Your Own Nest
Take your Maryland birdwatching getaway to the next level with a stay at Brampton Inn and have a cozy home-away-from-home to return to during your stay. Our premier bed and breakfast on the Eastern Shore has high-quality accommodations with everything you need for the perfect birding getaway, including king and queen beds, spacious rooms, and even binoculars available for our guests in case you don't have your own. Enjoy luxurious amenities like steam showers and jetted tubs for the ultimate way to soothe sore muscles after a full day out in the wonders of nature. Get a head-start on your day with a nutritious and delicious complimentary breakfast served every morning. Freshly brewed coffee, fluffy pancakes, perfectly cooked eggs, and more await early risers ready to seize the day! All of us at Brampton adore the natural beauty of the area we live in and hope that guests have the opportunity to discover it with us when visiting our lovely state. Until then, we wish you safe travels and happy birding!
Book Now