When you imagine the Eastern Shore of Maryland, what comes to mind? We think of the area's rich history, thriving arts scene, and breathtaking views. The charming town of Chestertown, MD, is a gem nestled in the heart of the Eastern Shore. Spend your days here tasting delicious coastal cuisine, touring Washington College, and relaxing in nature. We've compiled a few of our favorite things to do in Chestertown, MD.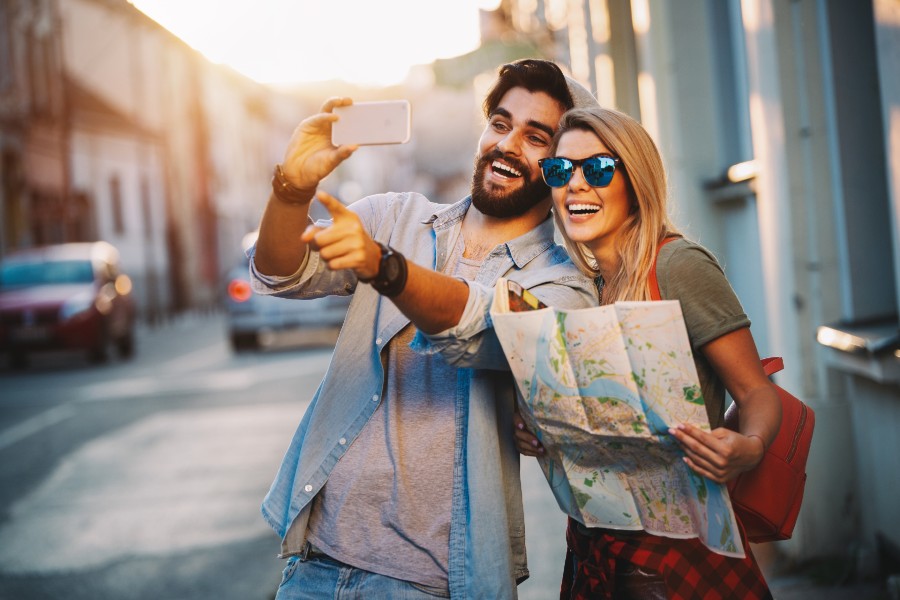 Experience Unique Culture and History
You've probably heard the phrase "Everyone you meet can teach you something new." The same wisdom applies to destinations! Travel opens your mind and exposes you to new and different ways of life. The Eastern Shore of Maryland is the perfect place to learn all about the Mid-Atlantic's vibrant culture. The Chestertown Historic District boasts an array of museums and historic sites that encourage visitors to get to know more about Kent County's past. Here are the best places to encounter Eastern Shore history:
Washington College
Sultana Education Foundation
Chesapeake Bay Maritime Museum

Reset in Nature
If you find yourself hopping from one enclosed space to the next, it may be time to reset in nature! Studies show that just being outdoors can improve your memory, spark your creativity, and ignite your senses. Spend a day by the Chester River, unplug, and recharge in the fresh air! Here are some of the best ways to refresh and reset in the great outdoors of Eastern Maryland:
Eastern Neck Wildlife Refuge
Blackwater National Wildlife Refuge
Betterton Beach
Adkins Arboretum
Our helpful staff is always happy to recommend even more fantastic outdoor activities in Maryland during your stay.

Experience Fantastic Food and Wine
You may have heard about Maryland's delicious coastal cuisine but have you actually tried it for yourself? There's no time like the present! One of the best aspects of travel is trying new food and indulging in an extra dessert or glass of wine. Here in Chestertown, there's no shortage of delicious restaurants to try for a taste of the region. Here are our top suggestions for delighting your taste buds:
98 Cannon Riverfront Grille, they do not have a website!
The Kitchen at the Imperial
Casa Carmen
Aroma
Luisa's
Barbara's on the Bay
The Pearl on Main
Watermen's
Breakfast at Brampton Inn

Think Like an Artist
Art appreciators and creators will feel right at home on The Eastern Shore of Maryland! There are so many high-quality galleries, theaters, and one-of-a-kind architectural structures here in Chestertown. There's no better way to get to know an area than by exploring its local art scene, so here are just a few of the ways to enjoy the work of Maryland's best creatives:
Massoni Art
CREATE
Chestertown RiverArts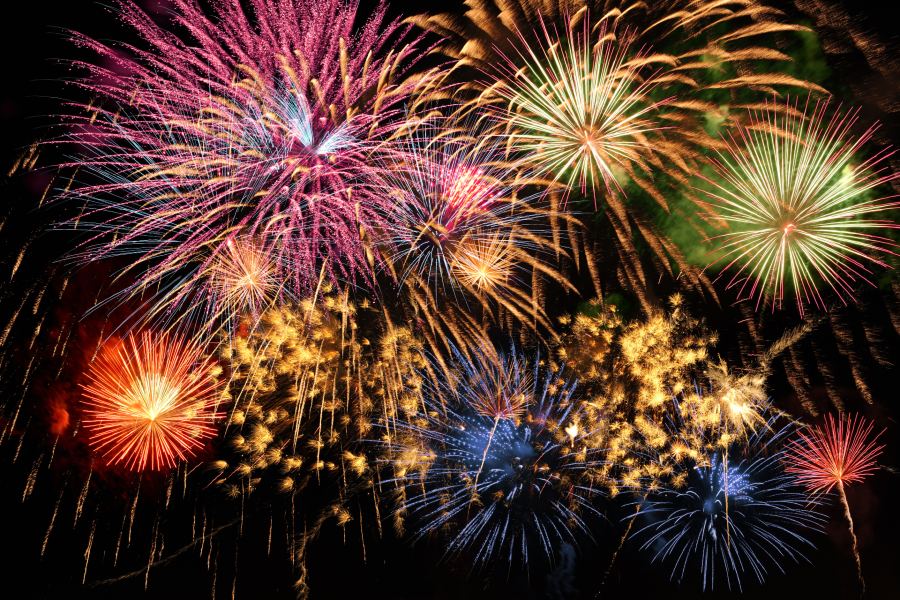 To Celebrate the Season
No matter what your favorite time of year is, The Eastern Shore offers an assortment of festive events in Maryland for every season! Chestertown is a true year-round destination. Here's how to enjoy it when you come to visit:
Chestertown Tea Party Festival (Spring)
Independence Day Extravaganza Cruise (Summer)
Chestertown Harry Potter Festival (Fall)
A Dickens of a Christmas (Winter)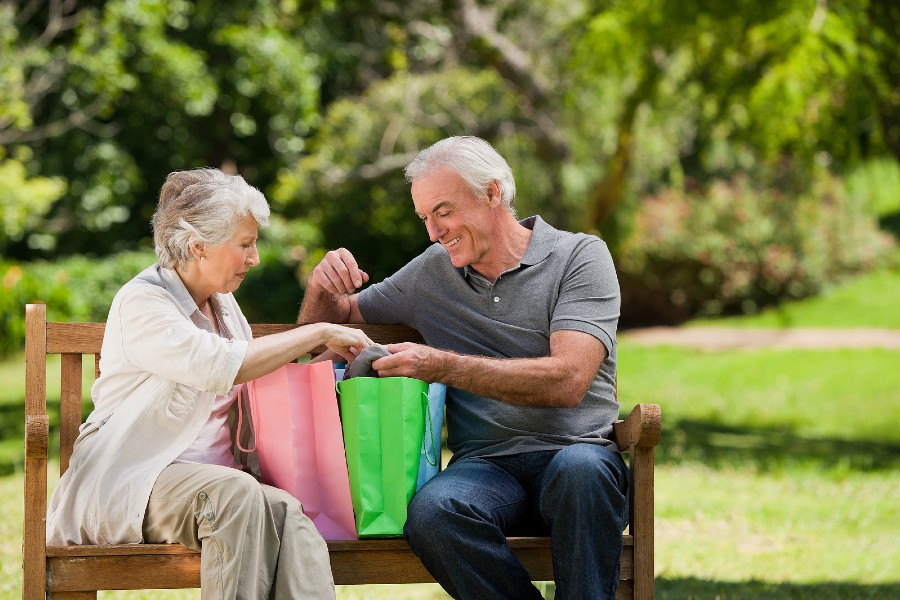 Go on a Shopping Spree
To relieve stress, some people do crafts. Some people cook. Some people get lost in nature for a little while. Others engage in a little retail therapy! Historic Chestertown is brimming with local boutiques where you can find countless one-of-a-kind creations. If you're a shopaholic, there's no better place to be! Here are just a few of our favorite local shops on The Eastern Shore of Maryland:
Twigs and Teacups
Mimi's Closet
Chester River Wine and Cheese Company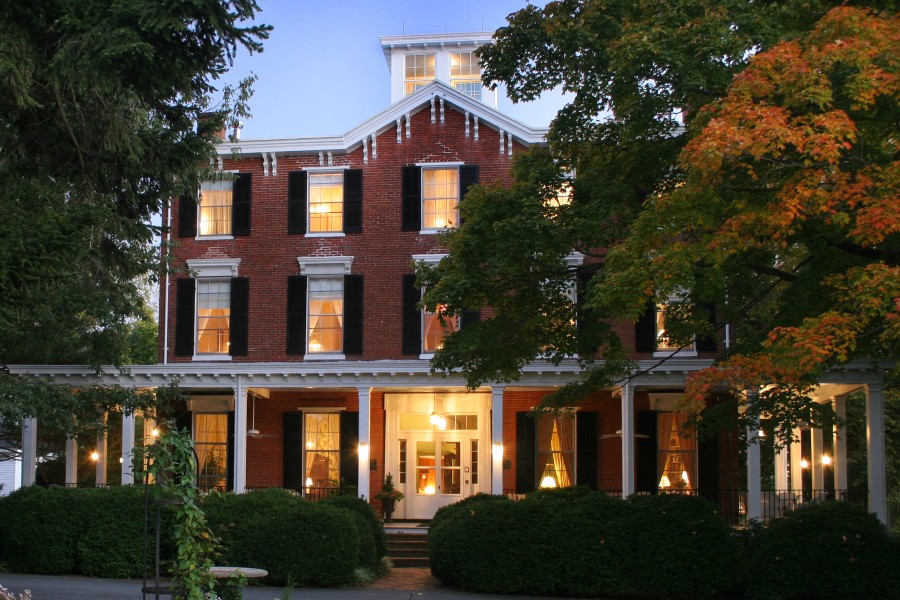 Get a Good Night's Rest at Brampton Inn
After you've explored the best things to do in Chestertown, MD, treat yourself to a night of pure relaxation at Brampton Inn. Our private countryside inn offers a storied past, immaculate manor house architecture, and premium amenities. Reserve your stay in one of our luxury suites and cottages for your next romantic getaway to the Eastern Shore of Maryland.
Are you ready to make memories to last a lifetime? Start planning your trip today!
Book Now