The trees have finally given up their leaves and the cold weather is upon us, but winter in Chestertown, MD brings a cozy and tranquil atmosphere for a truly unforgettable getaway. There are so many wonderful winter activities on the Eastern Shore that make it the perfect place for everyone! Foodies travel here for the oyster season, hunters flock to our shores for waterfowl season, and couples travel here for a romantic holiday retreat.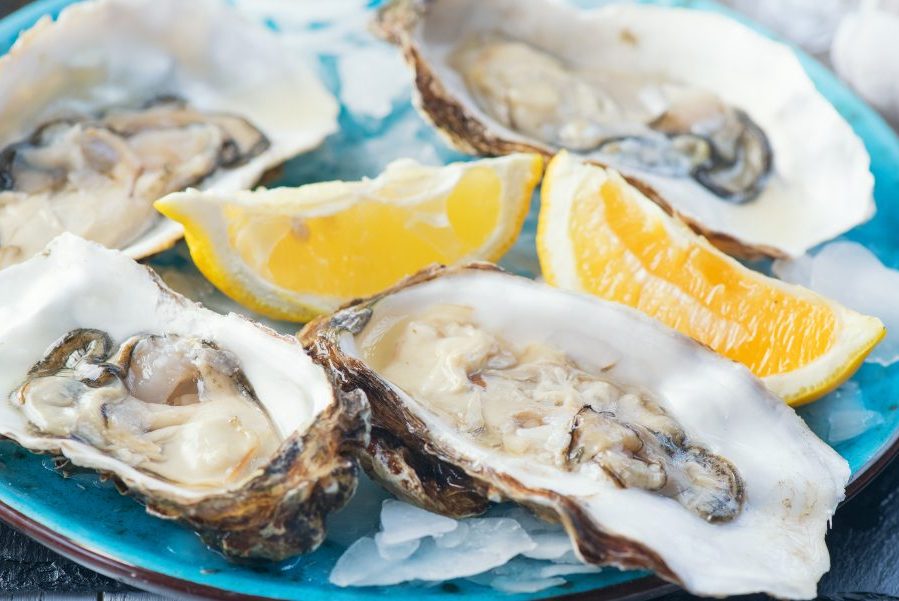 Eat Fresh, Local, In-Season Oysters
The arrival of winter brings with it the season for fresh oysters! Whether you like them stewed, raw, steamed, fried, roasted, or cooked up into a cake or potpie, the Eastern Shore certainly does not disappoint. Here are some of our favorite nearby restaurants that know how to serve up some truly delicious oysters.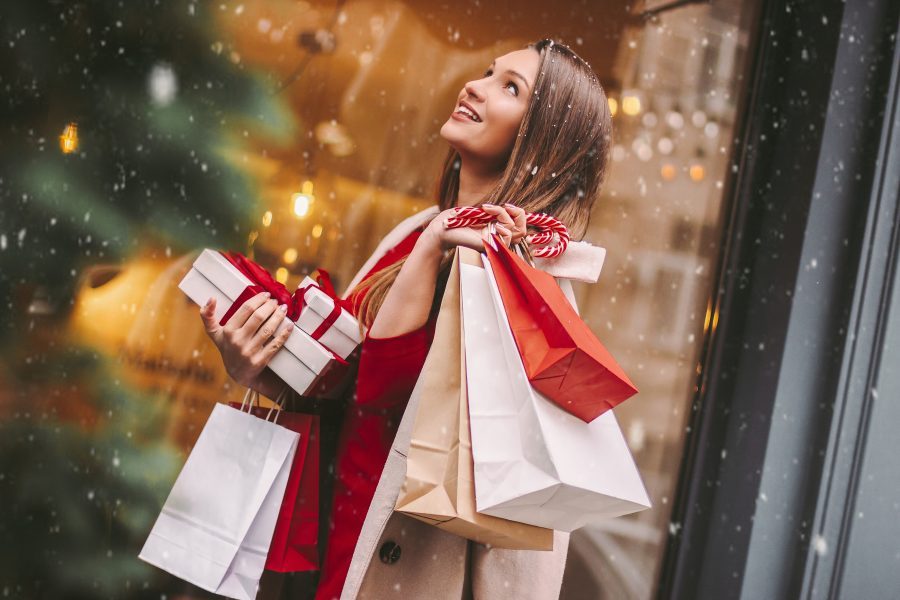 Celebrate the Holidays
In addition to other winter activities, you can have a romantic vacation with your sweetheart, find the perfect gift on a shopping spree, or seek out some of the exciting annual festivities right here in Chestertown. There's so much to do in the area that it can be a little daunting, but we highly recommend it as Christmas in town is one of the nicest times of the year!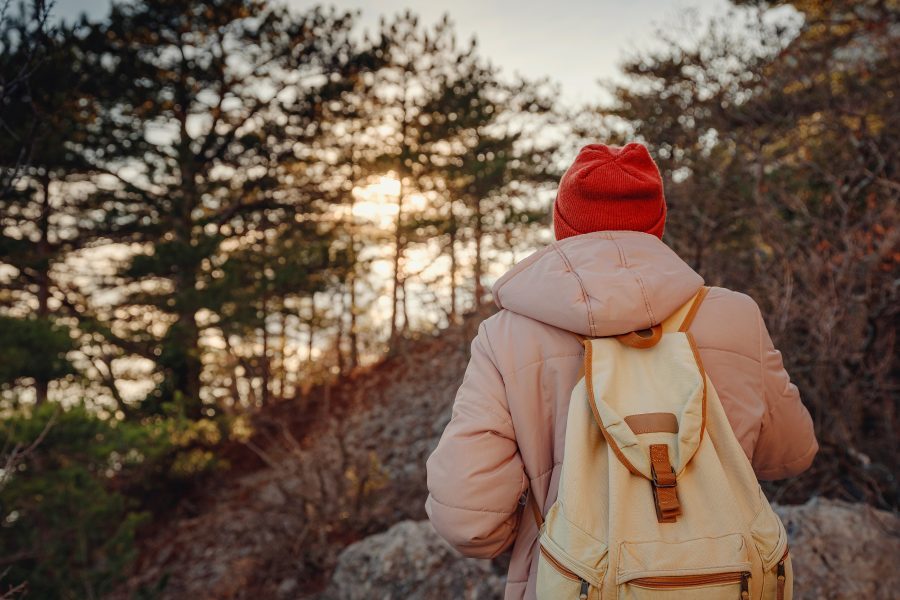 Enjoy Outdoor Winter Adventures
Remember to dress warmly for winter activities during your stay on the Eastern Shore and enjoy some of our favorite outdoor activities including: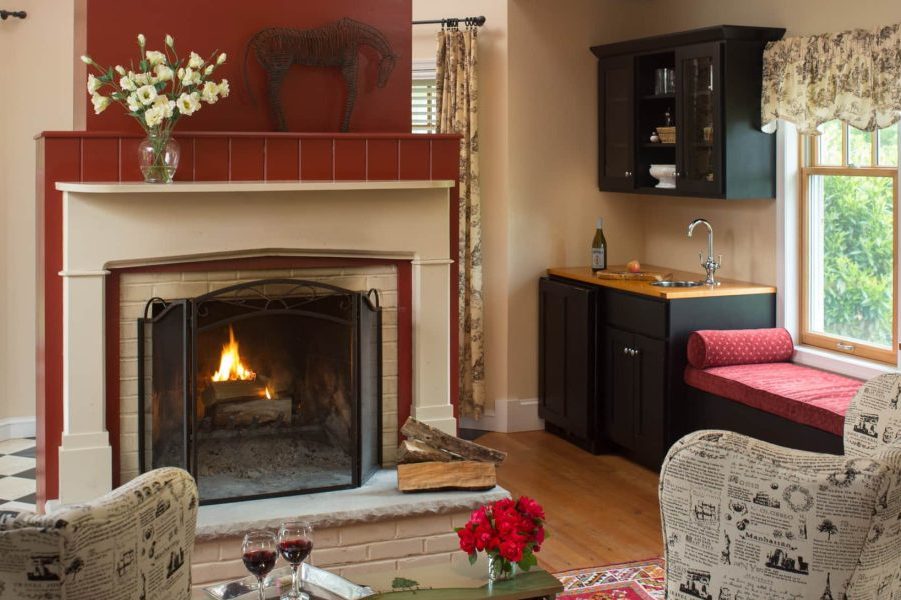 Cozy Up by the Fireplace in Our Beautiful Accommodations
After a long day outside, there's nothing like coming back to a crackling fireplace and comfy room for an evening of relaxation and rejuvenation. Book a private massage in the comfort of your room for a stress-reliving and invigorating end to an exciting day. Let Brampton Inn be your home away from home this holiday season with everything you need to pull off a fantastic winter getaway in Maryland.
Enjoy a range of amenities including:
Delicious breakfast served fresh each morning
Wood-burning or gas fireplaces included in most rooms and cottages
Cozy accommodations with spa tubs, deep-soaking tubs, infinity baths, or jetted showers
Large windows that let in plenty of light for a warm and natural atmosphere
King or queen-sized beds with 100% cotton linens
All these and more await at Brampton Inn, a beautiful Maryland bed and breakfast and the perfect home base for all kinds of winter activities here on the Eastern Shore.
Book Now