Here at Brampton Inn, we are excited to be just minutes away from some of the Eastern Shore's best wineries (and distilleries)! Whether you're looking to taste some unique, local varietals or simply enjoy the stunning surroundings with a group of friends, wineries on the Eastern Shore of Maryland can't be missed. Keep reading to learn more about our local wine scene.
Crow Vineyard and Winery
You'll love Crow Vineyard and Winery, which is also a third-generation working farm. In 2008, the Crow family planted their first grapes and started an artisan winemaking operation. They offer special events such as festivals, pizza nights, wine and chocolate pairings, mystery dinner theater shows, wine dinners, and wine seminars.
The large farm at Crow Vineyard was named after first-generation farmer Roy Crow. Here, you'll discover 12½ acres of vines and about 100 grass-fed cows. The Eastern Shore is one of Maryland's fastest growing wine regions. This beautiful land borders the magnificent Chesapeake Bay, an estuary that joins fresh and salt water. The surrounding soil is sandy, and the climate consists of warm days and cool nights (perfect for grape growing). For several years, this vineyard has earned the Maryland Governor's Cup Medal and gold status at international competitions. We are happy to support this neighboring winery!
Other Nearby Wineries and Distilleries
Casa Carmen Boutique Maryland Winery
Just five miles away from Brampton Inn is Casa Carmen Boutique Winery. This gorgeous vineyard focuses on dry wines, so Sauvignon Blanc and Pinot Grigio fans will feel right at home here. Casa Carmen is located along the Chesapeake Wine Trail, which positions them just 90 minutes from D.C., Baltimore, and Philadelphia. The owners, two siblings from Ecuador, bring their passion for global wines to the shores of the Chesapeake.
Bad Alfred's Distilling
If you're not a wine person but still want a buzz when you're in town, check out Bad Alfred's Distilling! This spot is part microdistillery and part grill, so it's the perfect place to be if hunger strikes. Bad Alfred's is located in Chestertown, Maryland, just a quick drive away from Brampton Inn! You'll love Bad Alfred's local brandy, gin, craft brews, and wood-fired pizzas.
Fine Wines and Good Company Await at Brampton Inn!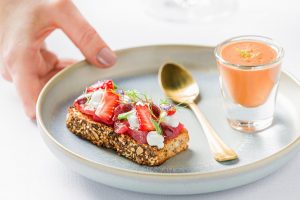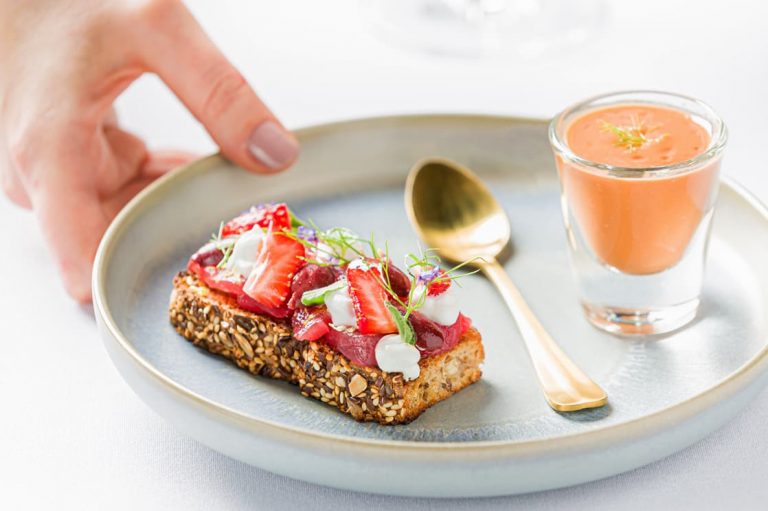 Whether you're here exploring wineries on the Eastern Shore of Maryland, checking out some local seafood restaurants, or sampling the many fun things to do in the Chesapeake Bay area, Brampton Inn is the best place to stay in the area! You'll love getting a good night's sleep in one of our bright, airy, and spacious accommodations and waking up to a freshly prepared breakfast. Later, join us for tea time and social hour for light snacks and drinks (yes, we have wine)! Finally, end your day on our spacious porch as the sun sets over the horizon. By the end of your first day staying with us, you'll see why so many people discover their most relaxed selves here!
Ready for a true taste of Maryland's Eastern Shore? 
Book Now