Enjoy a taste of Brampton Inn at home when you make our Cappuccino Muffins, delectable with a hot cup of your favorite brew. According to Hilari, owner of Brampton Inn, these are perfect for a light little breakfast wake-up with a cup of coffee. The espresso spread gives them a little pizazz and are a guest favorite! Last time these muffins were served at our romantic Maryland B&B, not one was leftover after breakfast! Make them for yourself and find out what all the buzz is about.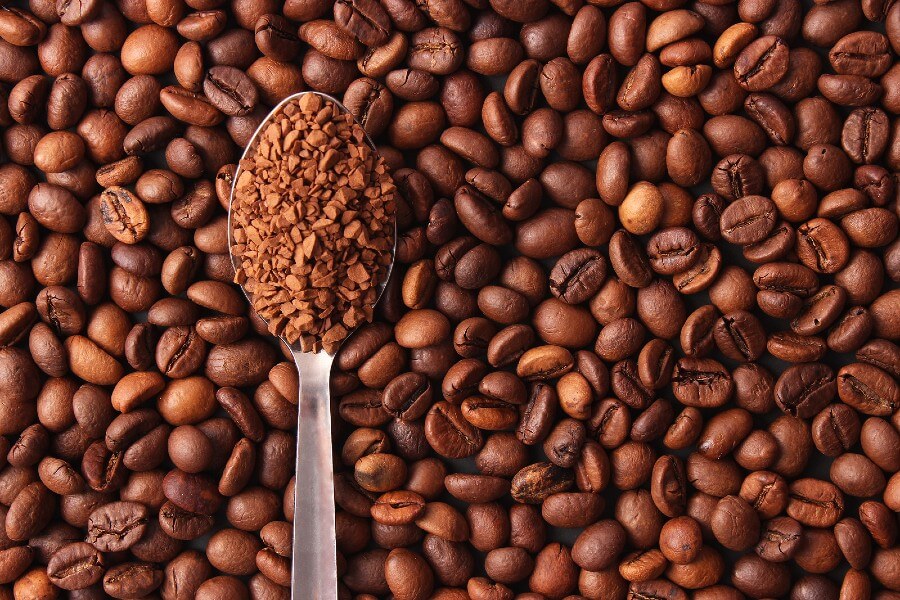 Ingredients
Espresso Spread:
4 oz. cream cheese, room temperature
1 T sugar
½ t instant coffee granules
½ t vanilla extract
Muffins:
2 C unbleached flour
3/4C sugar
2-1/2t baking powder
1 t ground cinnamon
1/2t salt
1 C sour cream
2 T instant coffee granules
½ C butter, melted
1 lg. egg
1t vanilla extract
¾ C semisweet chocolate chips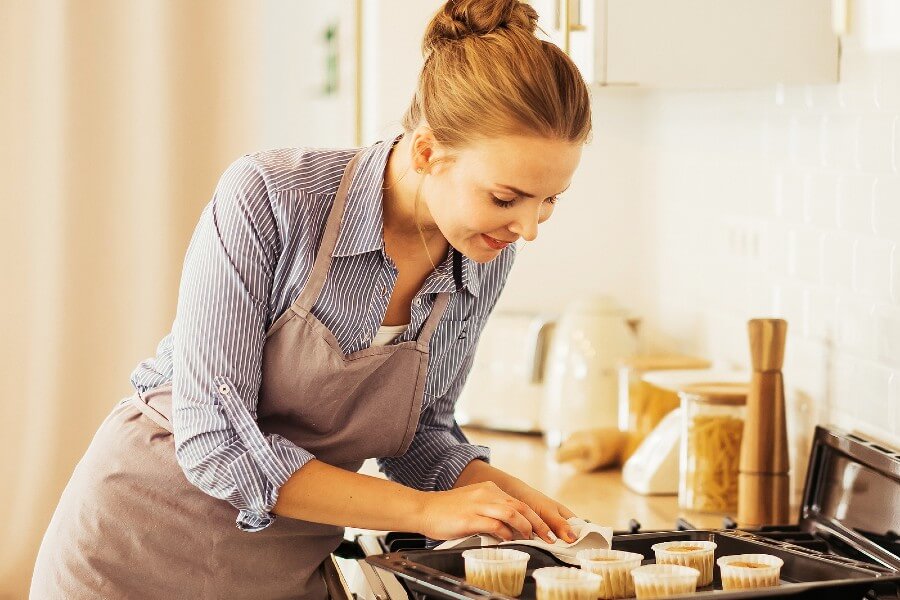 Method
In mixer, with paddle attachment combine all spread ingredients, cover and refrigerate.
Use large mixing bowl with paddle attachment, combine the flour, sugar, baking powder, cinnamon, salt.
Separately combine sour cream, coffee granules, and butter to dissolve granules.
Add the egg and vanilla. Stir into dry ingredients just until moist. Fold in the chocolate chips.
Fill paper lined muffin pans 2/3 full. Bake 350 degrees 20-22 minutes.
Cool on wire racks. Serve with warm espresso spread on top.
Yields about 13 muffins