Whether you're celebrating an anniversary, wedding, reunion, or birthday, milestones are meant to be shared with family and friends. What better way to bring everyone together than a getaway to Maryland's Eastern Shore? Traveling to a beautiful and fun destination is a great way to bond with loved ones, especially when you're all staying in the same place. Experience your getaway to the fullest when you rent our historic event venue in Maryland!
Situated on 35 scenic acres, our Eastern Shore of Maryland inn is ideal for intimate group gatherings. Rent the entire inn and enjoy spending quality time together in a beautiful and relaxed setting!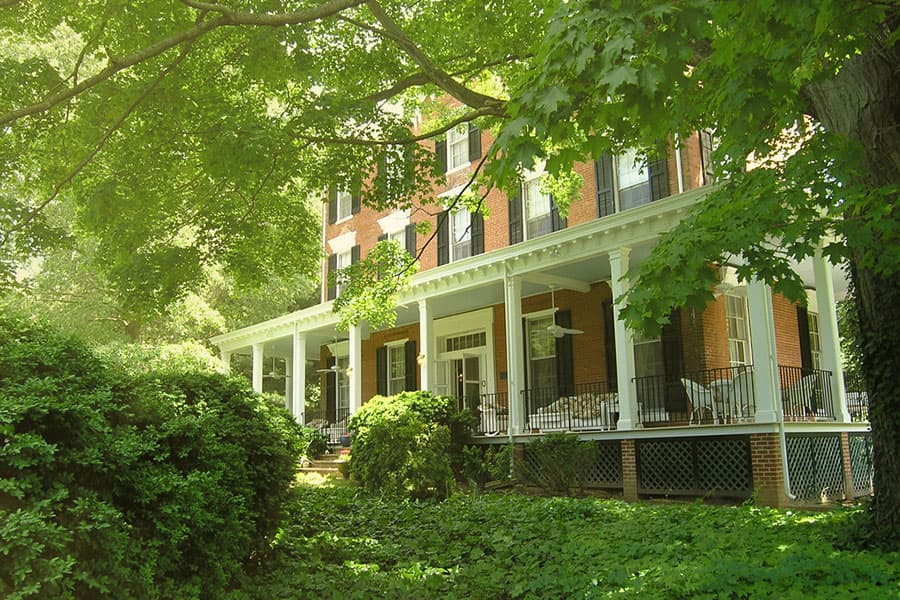 Rent Brampton Inn For Your Next Special Occasion
Unlike generic hotels or vacation rentals, Brampton Inn offers the perfect blend of privacy, comfort, and charm. Three are seven wonderful guest suites and six cottages, offering plenty of room for your entire group. However, spacious accommodations and modern amenities are just the beginning of what you'll discover. During your stay, you can expect to start each morning right with a delicious, homemade a-la-carte breakfast. Then, come back in the afternoon to join us for tasty appetizers and refreshments!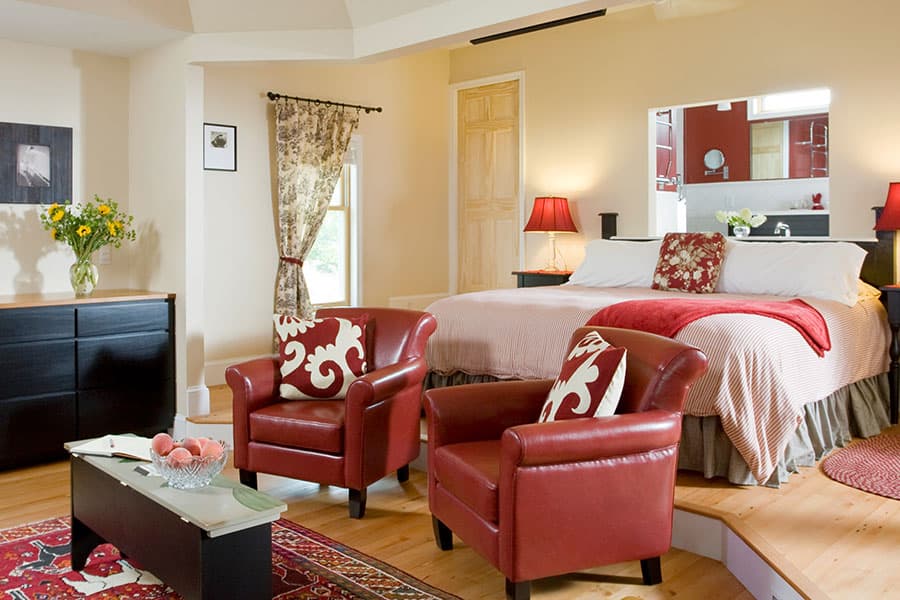 To put it simply, Brampton Inn offers an experience you can't find elsewhere. The best part about renting our event venue in MD is that you'll have the entire estate to yourselves. Your guests will love strolling the beautiful outdoor gardens, playing games in the parlor rooms, and gathering in the dining room for homemade breakfast and afternoon tea. We are also located just minutes from the best Eastern Shore of Maryland attractions. Spend the day exploring historic Chestertown or set sail along the Chesapeake Bay. After a fabulous day of adventure, reconvene at the inn and reflect on the amazing time you had.

Make Brampton Inn Yours Today
The decision is clear. Brampton Inn is the best lodging option when it comes to small events and special occasions along the Eastern Shore of Maryland. We are always happy to accommodate intimate wedding parties and elopements, family reunions, birthdays, anniversaries, friend's getaways, and more. So, what are you waiting for? Check our availability and rent the entire inn today. We can't wait to welcome you!
Book Now