We love a good Melon gazpacho around here and Chef Carole at our Maryland B&B has really whipped up something new for us to savor this summer, and we're excited to share! Despite its very healthy ingredients and appearance, it is darn good! The sweetness of the melon, cucumbers and grapes balance perfectly with the spice and touch of heat from the basil, spinach, scallions and chiles. The avocado adds that bit of creaminess that makes this a perfect cool summer dish. This delicious honeydew melon gazpacho recipe is perfect for your next pool party or BBQ and you'll be the hit of the neighborhood. Enjoy!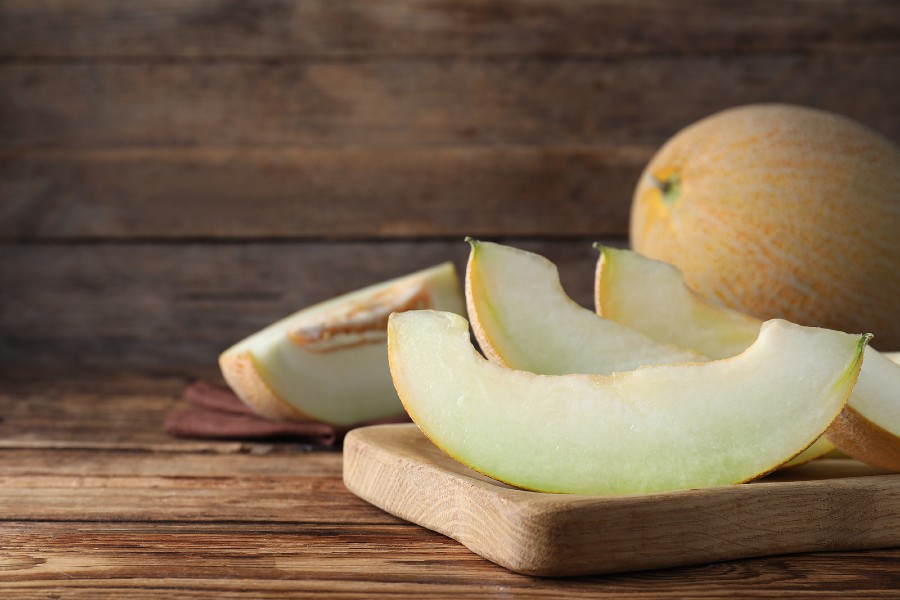 Melon Gazpacho Recipe Ingredients
1 small honeydew melon, peeled and seeded
1 large cucumber, peeled and seeded
1 cup green grapes
1 cup packed spinach leaves
1/4 cup basil leaves
4 scallions, sliced
1 serrano chile, seeded and chopped
2 tablespoons olive oil
1 tablespoon champagne vinegar
1 lime, juiced
1 tablespoon honey
1 avocado, seeded and flesh removed
Kosher salt and freshly ground black pepper
1/4 cup cilantro leaves
Avocado slices
4 lime wedges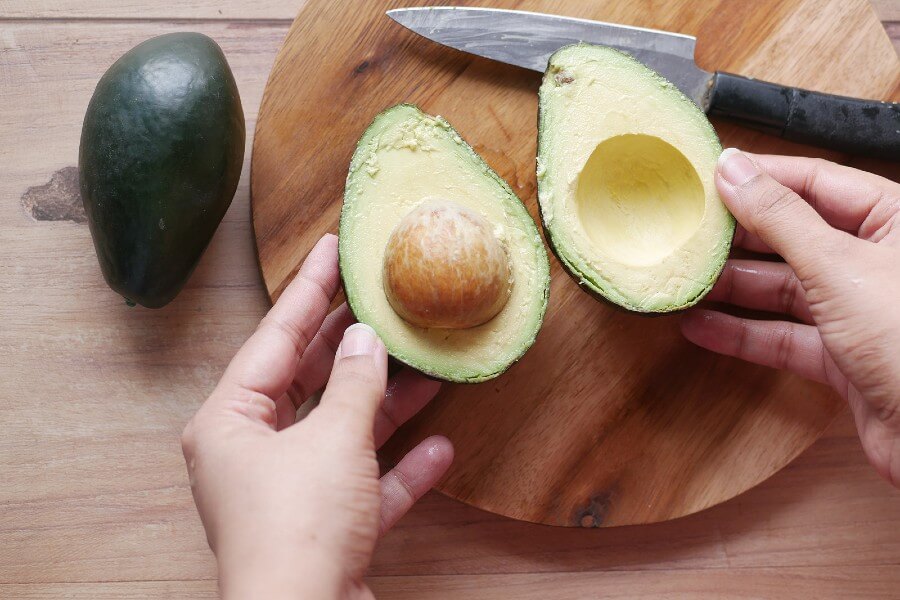 Directions:
Roughly chop the melon and add to the bowl of a food processor, reserving some for garnish.
Chop the cucumber and halve the grapes and add to the food processor.
Top with the spinach, basil, scallions, and serrano.
Splash in the olive oil, champagne vinegar, lime juice and honey.
Process until the ingredients are combined, about 1 minute.
Add half the avocado and process again until the avocado has been completely incorporated, about 30 seconds.
Season to taste with salt and pepper and thin with ice water if necessary to reach desired consistency.
Transfer to a bowl, cover and refrigerate for at least 1 hour.
To serve, ladle the soup into bowls and top with the diced honeydew, sliced avocado, and cilantro leaves.
Serve with wedges of lime on the side and enjoy your delicious melon gazpacho.