When life gets busy, slow it down and escape to the Eastern Shore for some much-needed quality time with your other half. Look forward to uninterrupted time for relaxation, adventure, and good old fashioned fun! Lucky for you, there's no need to waste your precious time planning all the details. We have already curated a three day, two night romantic getaway in Maryland with love birds like you in mind. Shhh… this package is for lovers only and is available in our Mulberry, Sunrise, Sunset and Marley's Cottages. Choose your favorite room, add on this special package, and enjoy. Keep scrolling for all the charming details!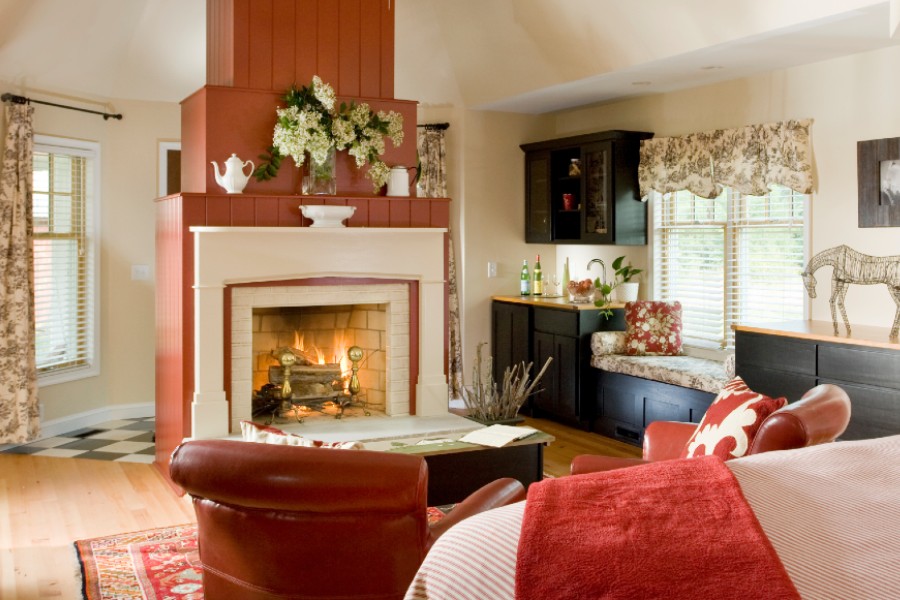 Day One: Arrive & Unwind
Our historic Maryland inn is located just an hour and a half from both Washington D.C. and Baltimore. Use our easy-to-follow directions or plug our address (25227 Chestertown Road Chestertown, MD 21620) into your GPS to find us. Enjoy the scenic drive to our Eastern Shore haven and plan to arrive by 1:00pm. We'll show you to your accommodations where you will be greeted with a dozen roses arranged on the table of your cottage, along with six housemade chocolate truffles or six chocolate-covered strawberries, when seasonally available. Savor your sweet treat as you settle into your home away from home for the next few days. Unpack, unwind, and get ready for your romantic Maryland getaway ahead.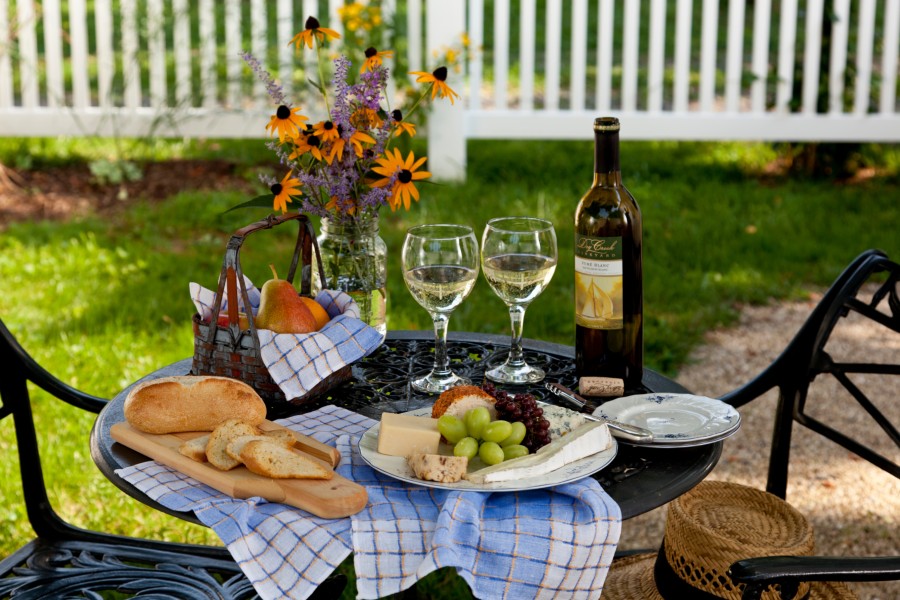 Day Two: Explore & Picnic
After a restful night in your luxurious king bed, call the innkeeper upon waking to order your hot coffee and delicious breakfast from our always-changing menu. We will deliver your meal between 8:30am and 10:00am and you can savor it all in the privacy of your cottage. After your last sumptuous bite, set out to explore historic Chestertown and the surrounding area. By the time you return to the inn, your cottage will be tidied and a yummy picnic lunch will be delivered! Spend your afternoon how you please. Soak in the Japanese tub, read a good book on the screened-in porch, or just relax. When you are feeling rested and refreshed, head back into town for a four-course wine tasting dinner at one of the area's finest restaurants as a capper to the perfect day. If you prefer to stay in and savor your meal in your room, opt for our Secret Getaway Package.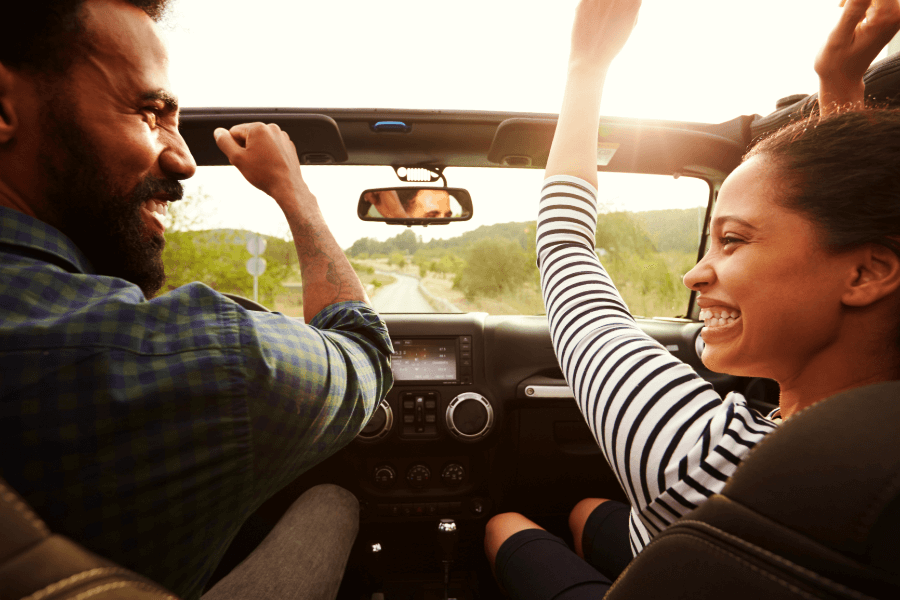 Day Three: Fill Up & Head Out
In the morning once again, get your gourmet breakfast delivered. If the weather permits, enjoy it on your private patio to soak up some fresh air. Along with a hot, strong cup of joe, you might enjoy dishes like pancakes, bacon, eggs, and flaky pastries. Take your time savoring every bite and enjoy that checkout is not until noon – we suggest finding a few moments to tour our gardens or saunter through our 35 acres.
Ready to experience this romantic getaway in Maryland for yourself? Book today and look forward to experiencing the best of Chestertown and each other! Please call 410-778-1860 or book online to reserve your luxurious cottage experience. Available Wednesday-Sunday, date restrictions do apply.